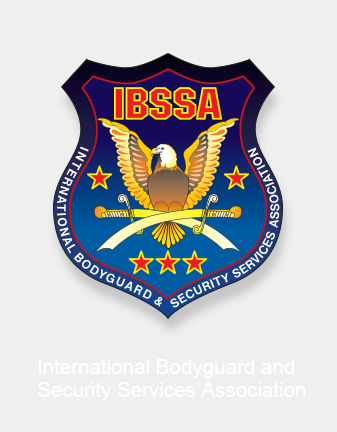 IBSSA - ISF Leadership
---
IBSSA International Sport Federation (ISF)

Leadership:
Honorary President:
Mr. Luis BAGUENA SALVADOR
(Spain)

President of IBSSA International Sport Federation:
Dr. Rony KLUGER
(Israel)

General Secretary of IBSSA ISF:


Executive President of ISF Sport Diplomacy :
Dr. Paul HÖGLUND
(Sweden)

Executive President of ISF for Europe :

Executive President of ISF for Africa :
Mr. Imtiaz ABDULLA
(Republic of South Africa)


Executive President of ISF for America:
Mr. Joe B. MIRZA
(USA)
Other members:

Vice President (BOKATOR):
Grandmaster San Kim SEAN –
Cambodia
Vice President (HEAVY ATHLETICS):
Dr. Josef LEITNER –
Hungary
Vice President (JU JITSU):
Mr. István KELEMEN – Hungary and
Dr. Auvo NIINIKETO – Finland

Vice President (JUDO, MMA):
Mr. Tamás KÁRPÁTI – Hungary
Vice President (KARATE):
Mr. Vladimir MIRONOV –
Uzbekistan

Vice President (KEMPO):
Dr. Péter FÁBIÁN – Hungary

Vice President (KUNG FU, THAI BOX, KICK BOXING):
Dr. Robert LYONS – USA

Vice President (MARTIAL ARTS):
Dr. Giuseppe MORABITO – Italy

Vice President (SHOOTING):
Mr. Gyula SIRA – Hungary

Vice President:
Mr. Khalil Ahmad KHAN – Pakistan

Vice President:
Mr. Tamás TÖRÖK – USA
Search
---
My IBSSA
- Sign in or Register
---
---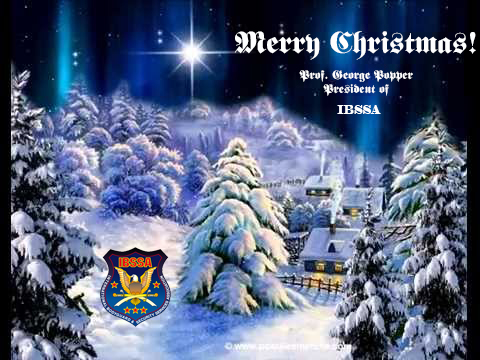 Dear IBSSA Members, partner organisations, and dear Friends,
I wish You and Your beloved ones a Blessed and Merry Christmas!
Prof. George Popper
President of IBSSA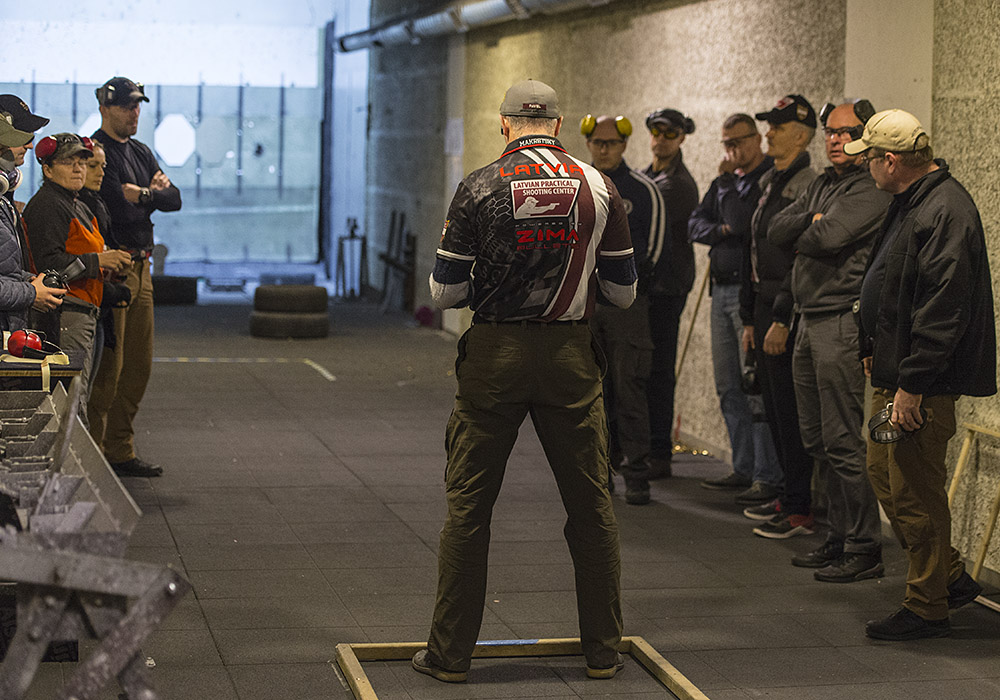 Dear IBSSA members,
this year one of the official training centres of IBSSA, the bodyguard school "Securitytraining.LV" in Latvia celebrates its 10th Anniversary. In honour of this a shooting competition – based on IPSC rules – was organised on the 12th November 2017 in Riga.
On this occasion, special cups and medals with Securitytraining.LV logo and anniversary marking were prepared for the competition.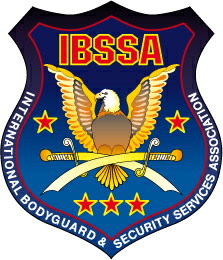 Dear IBSSA Members, members of our partner organizations,
Dear Friends,
To avoid any misunderstandings, we hereby officially notify everyone that the "European Security and Bodyguard Service Association" is not the European section of IBSSA, they have nothing to do with our association!
They have never asked for the approval of IBSSA to their trainings or other programs! Neither have they cooperation agreement with us! ...
---