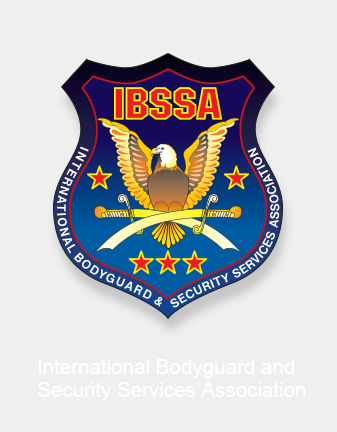 Polygraph Examiners Qualification Course
---
Polygraph Examiners Qualification Course

The problem of deception is one of the main issues in the field of investigations: How can one verify the reliability of information source and the validity of data received from the source?
The lie detection machine – "Polygraph" – was developed to direct this issue. It is the fastest and most effective means for analyzing information derived from a human source.
The Israeli College for Security & Investigations (I.C.S.I.) offers an exclusive Polygraph examiners course based on the curriculum enclosed by the A.P.A. - the American Polygraph Association.

The goal of this training program is to provide individuals the theoretical and practical knowledge of conducting Polygraph examinations. The course curriculum is focused on the various aspects of the use of Polygraph: scientific, medical, physiological, psychological and legal, all of which are necessary for performing liable polygraph examinations.

In addition, the training includes basic aspects of interrogation and investigation for polygraph examiners, to provide them a broad perspective and needed skills for managing investigations.

Admission Requirements

Knowledge of English.
Good health.
No criminal record.
Academic background (B.A. of more), or 7 years experience in the fields of security, intelligence or investigation.
The Course

The training program includes 410 academic hours, in which the following subjects are studied:

Introduction to Polygraph.
Conventional & Computerized Equipment.
The Preliminary Conversation Principle.
Test Preparation.
Examination Methods.
Formulation of Questions.
Comparative Control.
Interpretation of Results.
Identification of Varying Parameters.
Report Formulation.
Principles of Scientific Investigation & Interrogation.
Legal Aspects.
Physiological Aspects of Polygraph Examination.
Categories of Polygraph Examinations (Insurance, Economic, Reliability, Domestic).
Practical Training.
Final Examination.
The teaching method includes lectures, discussions, simulations and practical training.

The instructors is composed of experts in the fields of conventional and computerized Polygraph, holding rich experience in the private and public sectors as well as in training and teaching.

Diploma

Graduates who will successfully complete the course will receive a professional recognized diploma issued by The Israeli College for Security & Investigations, and will be eligible to continue their education towards B.A., M.A. or Ph.D academic degrees issued by York University (on completion of the relevant study program to be referred separately).

The course is acknowledged by the International Bodyguard and Security Services Association, I.B.S.S.A., and graduates will be also eligible for an international diploma issued by I.B.S.S.A.

The study program is compatible with A.P.A. approved program (American Polygraph Association). Graduates will be entitled to be admitted to the Israeli Computerized Polygraph Association.

For more information please visit our website www.code.co.il

Contact our college by email college1@zahav.net.il or phone +972-3-9229991
Search
---
My IBSSA
- Sign in or Register
---
---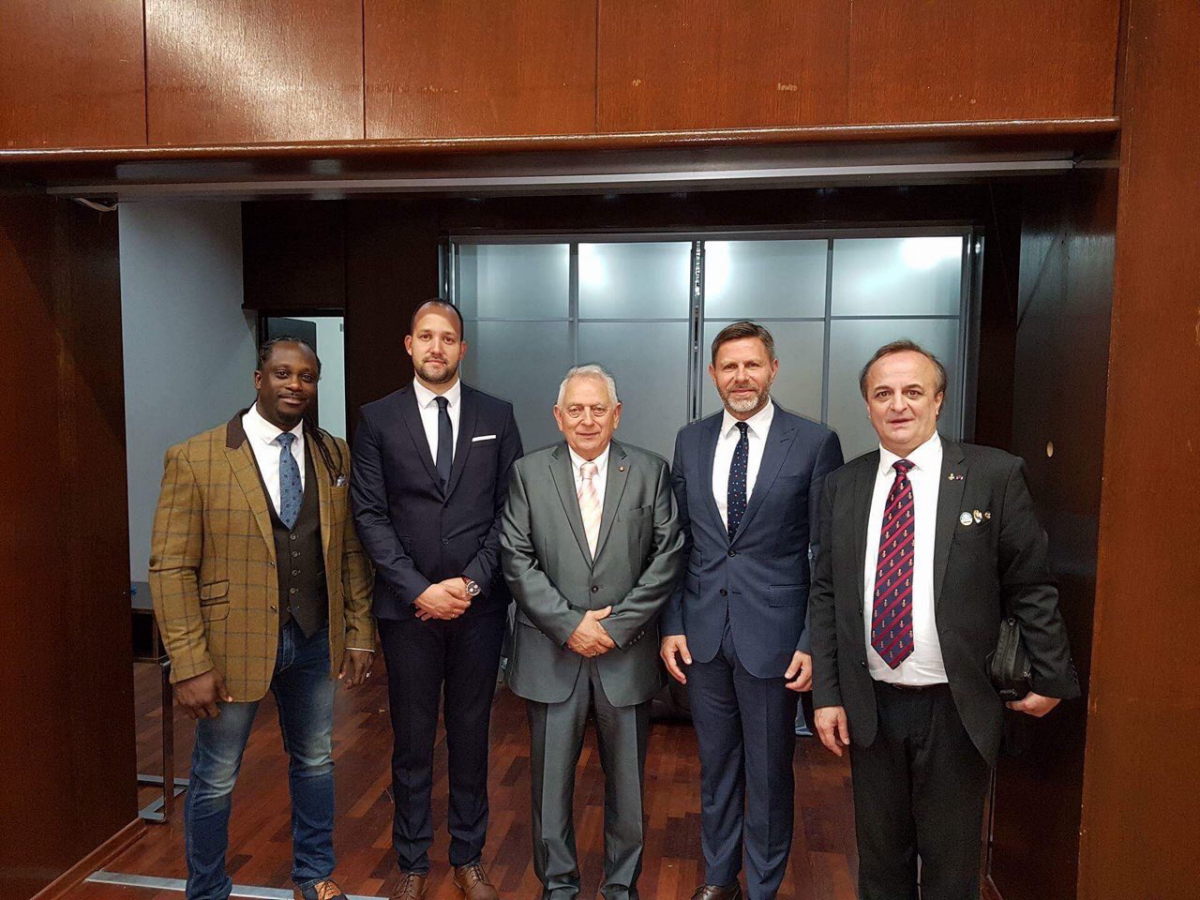 The European Centre for Peace and Development (ECPD) in Belgrade, Serbia is the sole University, which was established by a UN resolution, and has extraterritorial diplomatic status – recognised worldwide. Dr. Bogdan Vukosavljevic, member of the IBSSA Executive Committee, Docent of the Field Security and Terrorism at the University, hosted the meeting in this prestigious Institute. Participants of the Conference: Prof. dr. Ljubiša Adamović Prof. dr. George Popper IBSSA (Hungary) H.E. Prof. dr. Djordje Lopčić ECPD Mr. Miklos Andrási IBSSA (Hungary) Mr Boris Vukosavljević SEBA (Slovenia) Mr. Attila Farkas SEBA (Hungary) Mr. Orlando Mardner IBSSA, SEBA (UK / Jamaica) Mr. Igor Bralo IBSSA, SEBA (Holland) Mr. Zijad Poljo IBSSA (Germany) Mr. Dalibor Višić IBSSA (Germany) Mr. Zoran Stanišljević SEBA (Bosnia-Herzegovina) Mr. Ilias Kontis IBSSA, SEBA (Greece) Dr. Bogdan Vukosavljević IBSSA, SEBA (Serbia) Mr. Rade Marković IBSSA (Serbia) Mr. Zeljko Gajic IBSSA (Serbia) Mr. Strahinja Lazarevic (Serbia) Mr. Vojislav Milošević (Serbia) Prof. Dr. Vladimir Jorga (Serbia) – President of the European Traditional Karate Federation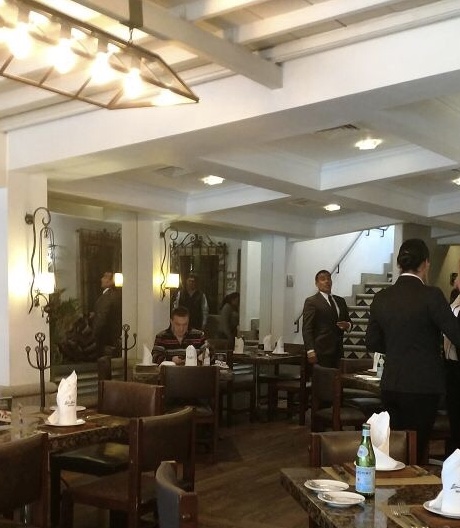 Executive Protection is perceived very exciting, not for the faint hearted, full of thrills and all the action one would expect from a Tom Cruise movie, but nothing could be further from the truth, since it is demanded of EPs to be at the job 120% (they're there before the principal, and leave after he has left), long hours and very little shut-eye, did we mention a very high risk environment? EPs are all that stand between threats and their principal most of the time.
The lack of a standard in the industry has led to a very poor image of EPs, and the proliferation of Mikey Mouse (Rambo) companies that promise to have Super Men at the service of their protected, which turn out to be nothing more than a great show.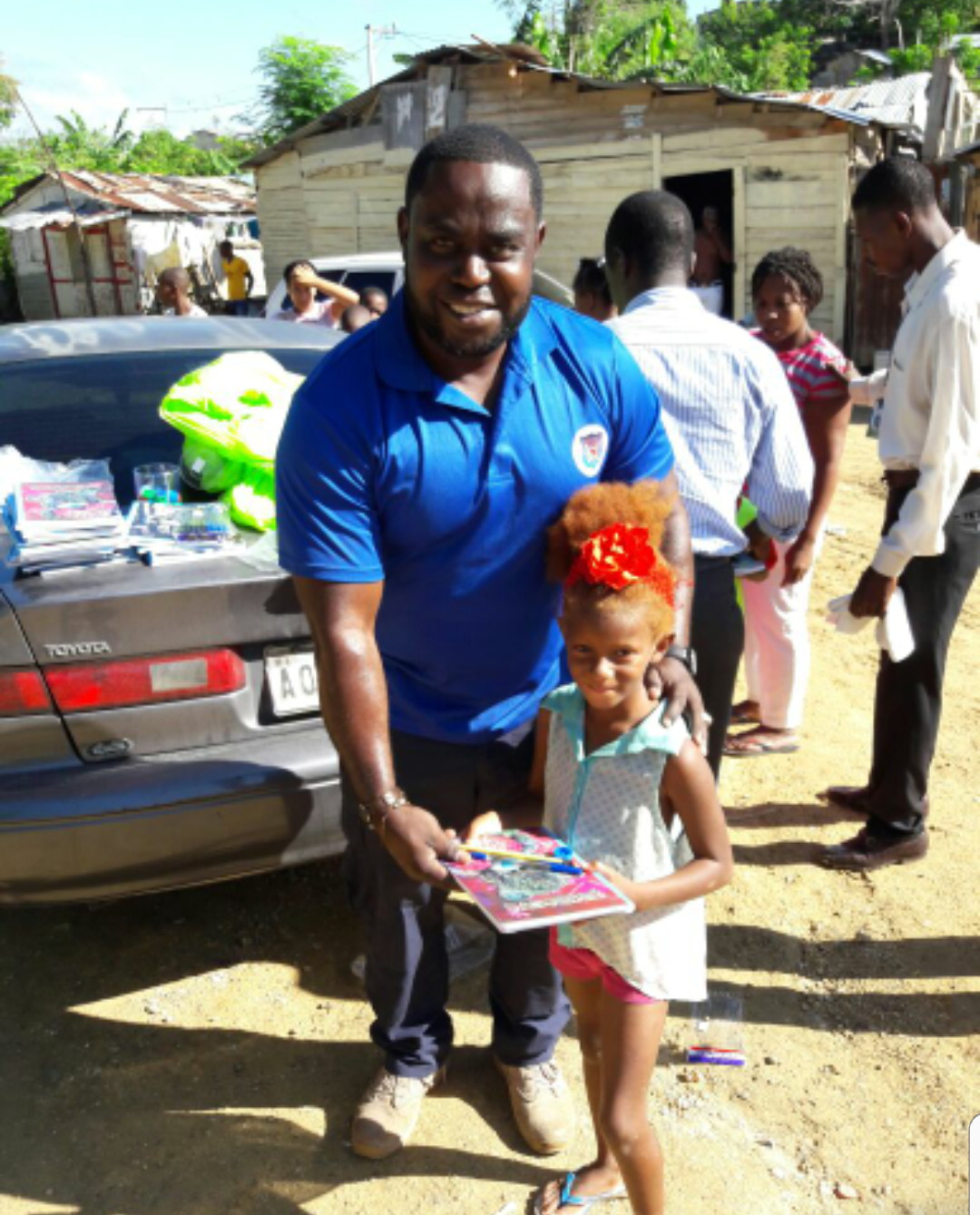 Members of the IBSSA Anti-Human Trafficking Project (AHTP), under the direction of Mr. Fernando Figueroa – Bureau Chief in the Dominican Republic, conduct a community outreach program in the village of Batey La Canada, a suburb of Santo Domingo in the Dominican Republic.
---