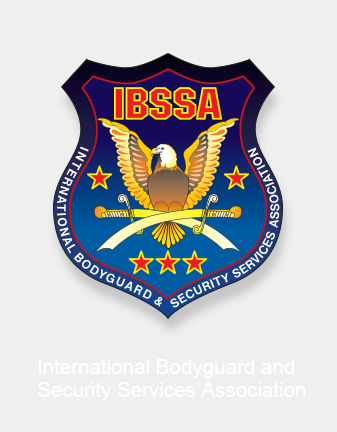 Polygraph Examiners Qualification Course
---
Polygraph Examiners Qualification Course

The problem of deception is one of the main issues in the field of investigations: How can one verify the reliability of information source and the validity of data received from the source?
The lie detection machine – "Polygraph" – was developed to direct this issue. It is the fastest and most effective means for analyzing information derived from a human source.
The Israeli College for Security & Investigations (I.C.S.I.) offers an exclusive Polygraph examiners course based on the curriculum enclosed by the A.P.A. - the American Polygraph Association.

The goal of this training program is to provide individuals the theoretical and practical knowledge of conducting Polygraph examinations. The course curriculum is focused on the various aspects of the use of Polygraph: scientific, medical, physiological, psychological and legal, all of which are necessary for performing liable polygraph examinations.

In addition, the training includes basic aspects of interrogation and investigation for polygraph examiners, to provide them a broad perspective and needed skills for managing investigations.

Admission Requirements

Knowledge of English.
Good health.
No criminal record.
Academic background (B.A. of more), or 7 years experience in the fields of security, intelligence or investigation.
The Course

The training program includes 410 academic hours, in which the following subjects are studied:

Introduction to Polygraph.
Conventional & Computerized Equipment.
The Preliminary Conversation Principle.
Test Preparation.
Examination Methods.
Formulation of Questions.
Comparative Control.
Interpretation of Results.
Identification of Varying Parameters.
Report Formulation.
Principles of Scientific Investigation & Interrogation.
Legal Aspects.
Physiological Aspects of Polygraph Examination.
Categories of Polygraph Examinations (Insurance, Economic, Reliability, Domestic).
Practical Training.
Final Examination.
The teaching method includes lectures, discussions, simulations and practical training.

The instructors is composed of experts in the fields of conventional and computerized Polygraph, holding rich experience in the private and public sectors as well as in training and teaching.

Diploma

Graduates who will successfully complete the course will receive a professional recognized diploma issued by The Israeli College for Security & Investigations, and will be eligible to continue their education towards B.A., M.A. or Ph.D academic degrees issued by York University (on completion of the relevant study program to be referred separately).

The course is acknowledged by the International Bodyguard and Security Services Association, I.B.S.S.A., and graduates will be also eligible for an international diploma issued by I.B.S.S.A.

The study program is compatible with A.P.A. approved program (American Polygraph Association). Graduates will be entitled to be admitted to the Israeli Computerized Polygraph Association.

For more information please visit our website www.code.co.il

Contact our college by email college1@zahav.net.il or phone +972-3-9229991
Search
---
My IBSSA
- Sign in or Register
---
---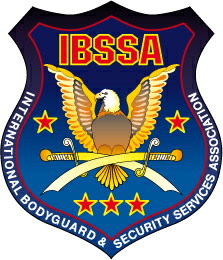 Dear IBSSA Members,
hereby we inform you that the XXI. Annual Congress and General Assembly of IBSSA will be held on the 21st March 2018 in Tel Aviv, Israel. We highly recommend the participation and expect our representatives, officials and members from many countries in the event, since next year there will be elections of the new leadership and new appointments.
For many years, our organization has given great importance to partnership and cooperation between authorities, law enforcement agencies and the private sector in the fields of security and crime prevention throughout the world. Therefore, as part of the official IBSSA event, we are also organizing the 6th "Partnership for Security" International Joint Conference of IBSSA – IPA (International Police Association) – IAPA (International Auxiliary Police Association).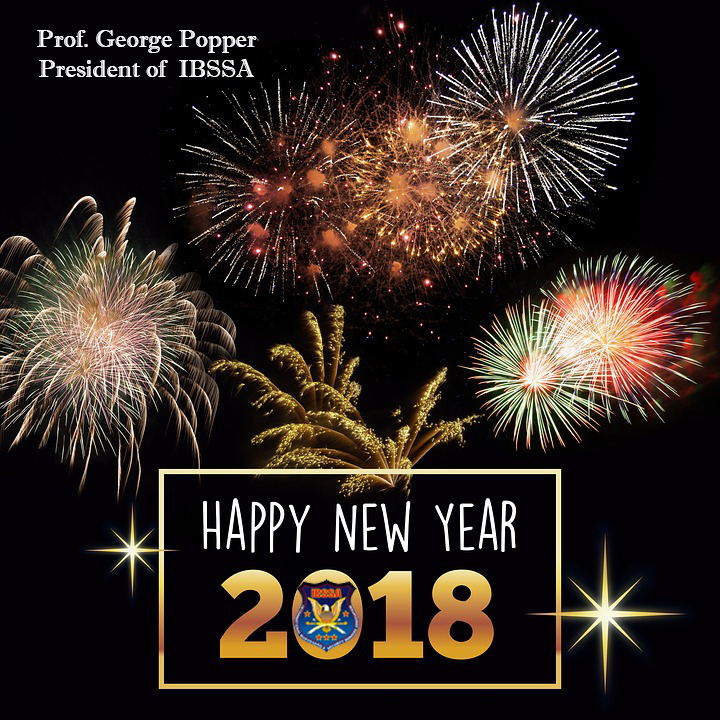 On behalf of the International Bodyguard and Security Services Association (IBSSA), we wish You all and Your beloved ones a Happy New Year!
Prof. George Popper
President of the IBSSA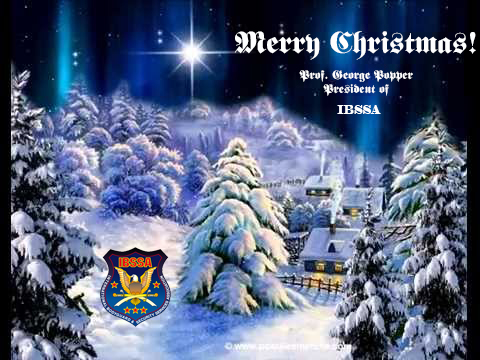 Dear IBSSA Members, partner organisations, and dear Friends,
I wish You and Your beloved ones a Blessed and Merry Christmas!
Prof. George Popper
President of IBSSA
---