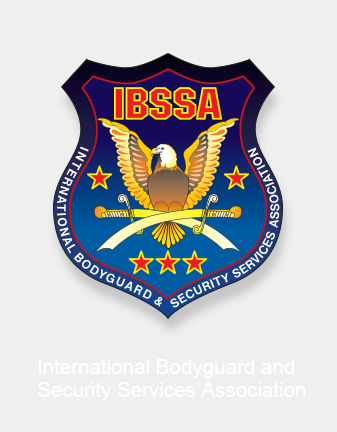 IBSSA member companies working at Formula 1 in August 2010
---
Some corporate members of IBSSA – leading security companies in their region – had the opportunity to work at Formula 1 in Hungary, as well as in Belgium during the summer of 2010. They secured not only the facilities, but also provided personal protection to the well-known drivers.

These companies were:

- ESCORT Védelmi Szolgálat Kft. (Hungary)

- PIEDRA Security Ltd. (Hungary)

- RAP-Close Protection (Belgium)

It is proof for the skills and preparations of ESCORT Védelmi Szolgálat Kft. that they have been securing the audient of Formula 1 Hungarian Grand Prix – held in Hungaroring – for ten years already.

Mr. Krisztian ZERKOWITZ – Head of the Close Protection Unit of RAP-Security informed the IBSSA Headquarters that their company provided excellent work during the Formula 1, GP event in Belgium. RAP-Security was charged with the protection of the drivers arriving at the private airport of Signature Flight Support Liege, Belgium. Due to the huge amount of fans, and as the Formula 1 is such a popular sport, it was a real challenge for them.

Attached you can find a newspaper clipping, featuring Mr. Zerkowitz with Mr. Fernando Alonso.
IBSSA HQ

31st August 2010
Search
---
My IBSSA
- Sign in or Register
---
---
---