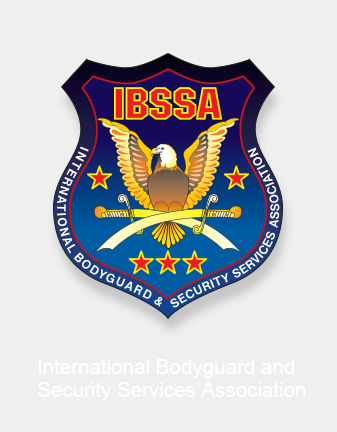 Visit of Mr.Tony Schiena - Honorary Member of IBSSA in Asia
---
Mr. Tony SCHIENA – Honorary Member of IBSSA held trainings for special forces on border of Thailand and Cambodia

Mr. Tony SCHIENA had the opportunity to train 86 special forces PMBU unit on border of Thailand and Cambodia. The Head of the military, 4-star General – Hing Bun Yieng and his top generals invited Mr. Schiena to hold such training seminars for the soldiers.

The leaders were so impressed by the training that they want to "contract" Tony for further projects also with the Ministry of Defence. At the Sayonara Party the hosts killed a 2 meter long King Cobra in Tony's honour, which will adorn the sheath of the sword being made for him to use in his new film!
After the training seminars Mr. Schiena arrived to Korea, where he is a guest at the World Martial Arts Festival.

IBSSA HQ

11th October 2010
Search
---
My IBSSA
- Sign in or Register
---
---
---