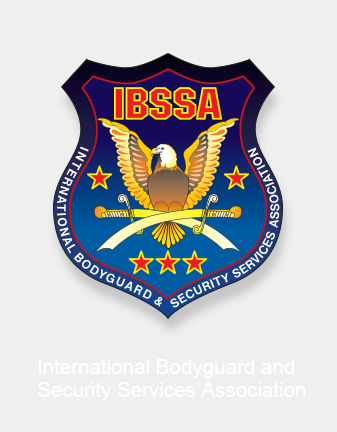 Training Program 2011 of IBA
---

Karate Do International Renmei With collaboration
International Budo Academy & TKO International

Honbu Dojo Training Program for 2011


2 January
8th Special Dai Nippon Butokukai Tai Kai "Kagami Biraki for Seniors
Honbu Dojo, Israel

11 January
Grading
Honbu Dojo, Israel

15 January
Special Green Belts Promotion Course with Kancho
Honbu Dojo, Israel

29 - 15 January
Special Promotion
Okinawa – Osaka, Japan

20 - 16 February
Promotion Course + 100 Randory
Honbu Dojo, Israel
28 – 24 February
Academia Italia
Italy

24- 13 March
South Africa Gashuku
Jhb, Mossel Baai, Cape Town, South Africa
16 – 15 April
Traditional, International 24 Hours Gashuku
Shoham, Israel

18 - 26 April
Special Children Pessach Gashuku + Grading
Honbu Dojo, Israel
Special outdoor Spring training of "Pessach"
Israel

25 – 21 April
Spring Gashuku Budapest
Hungary

7 May
12th International Karate Do Cup
Shoham, Israel

May 2011
Special qualification course
Academia Italia

2 June
Special Night Trial of Yudansha
Honbu Dojo, Israel

26 June – 2 July 2011
AAU Nationals
USA

3 – 8 July
Traditional, International Beach Gashuku
Tel Aviv, Israel

31 July - 4 August
Special International Gashuku Traditional training camp
Kibbutz Gashuku
With special guest: Nishime, Shihan of Yamanni Ryu Kobudo
The main event of 2011

12 – 21 August
Honbu Dojo on vacation
Israel

19 - 24 September 2011
10th SEC-tember, IBSSA International Special Security Training
Budapest, Hungary
Please, be aware of the news and updates we publish.
During 2010 - 2011 we will run official Instructors and Teachers qualifying programs with cooperation of the International Budo Academy.
Home Page:
We are running on regular basis System of military self Defense – Krav Maga Courses in cooperation with IBSSA .
Home Page:
If you would like to organize courses, seminars in your country, Please feel most welcome to contact us. All traditional Martial Artists welcome to to join all our activities.
Please contact us:
Search
---
My IBSSA
- Sign in or Register
---
---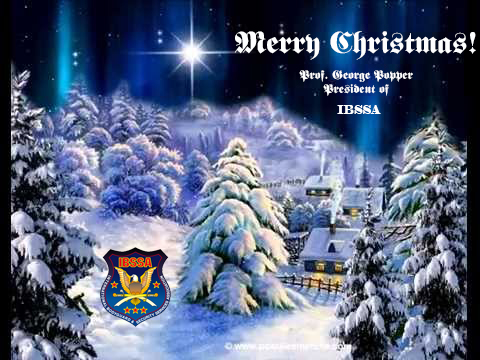 Dear IBSSA Members, partner organisations, and dear Friends,
I wish You and Your beloved ones a Blessed and Merry Christmas!
Prof. George Popper
President of IBSSA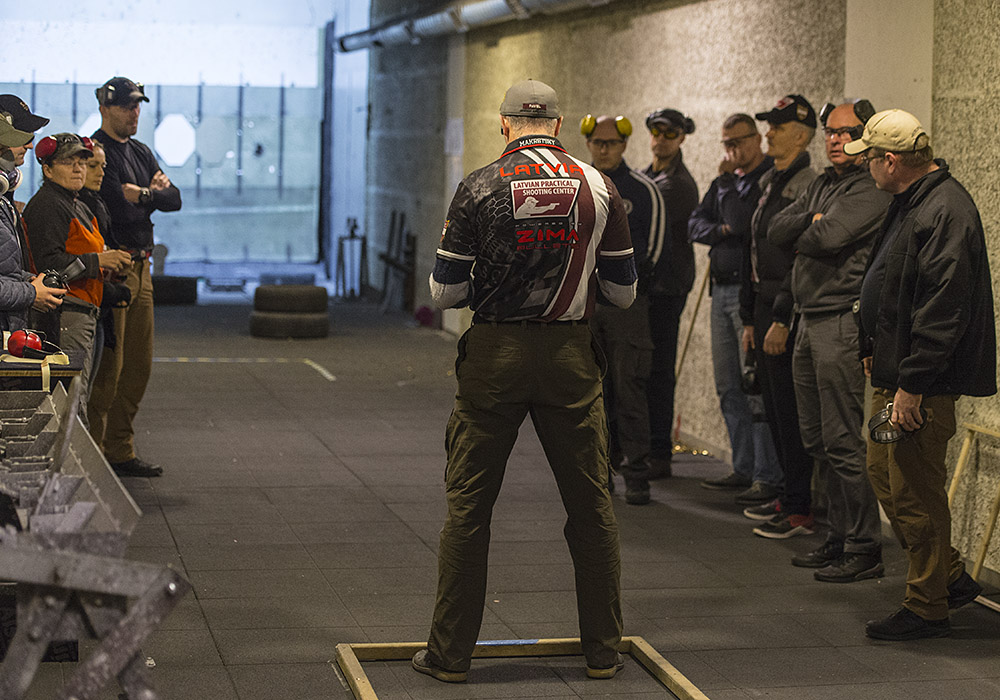 Dear IBSSA members,
this year one of the official training centres of IBSSA, the bodyguard school "Securitytraining.LV" in Latvia celebrates its 10th Anniversary. In honour of this a shooting competition – based on IPSC rules – was organised on the 12th November 2017 in Riga.
On this occasion, special cups and medals with Securitytraining.LV logo and anniversary marking were prepared for the competition.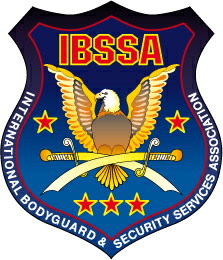 Dear IBSSA Members, members of our partner organizations,
Dear Friends,
To avoid any misunderstandings, we hereby officially notify everyone that the "European Security and Bodyguard Service Association" is not the European section of IBSSA, they have nothing to do with our association!
They have never asked for the approval of IBSSA to their trainings or other programs! Neither have they cooperation agreement with us! ...
---