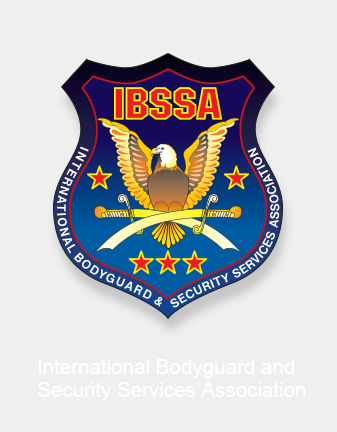 WKC - World Karate Confederation Forthcoming events - 4th IMGC
---
The "International Martial Art Games Committee, IMGC" will held their 4th International Martial Art Games from 24th to 27th of February in Tallinn, Estonia.
Click here to get the first impression of this big event.
The WKC has succesfully attend at the 3rd IMGC-Games in Bangkok, Thailand, in April 2008.
Here you can find further impressions and informations of the event. If you have interest to attend on this event or further questions please contact the WKC Office by Email.
More details: www.wkc-org.net
Search
---
My IBSSA
- Sign in or Register
---
---
---