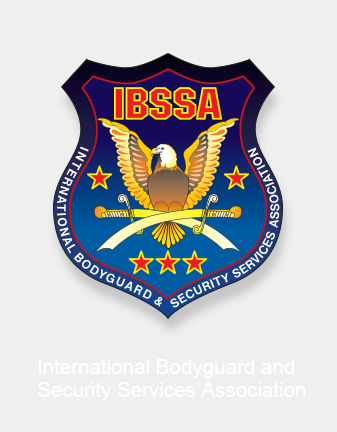 International sporting event in Zlate Moravce, Slovakia under the patronage of IBSSA on the 15 June 2013
---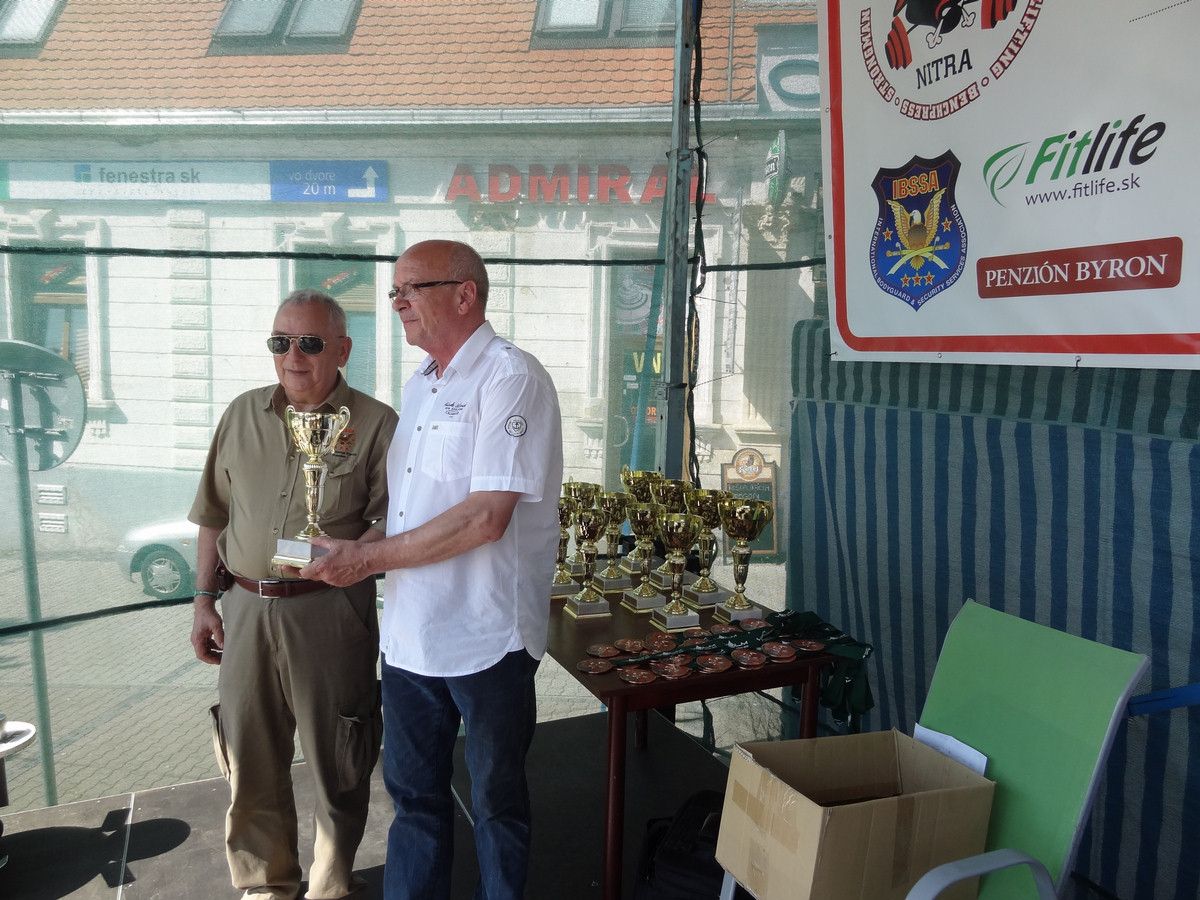 Ing. Peter Lednár – member of the IBSSA Diplomatic Department provides outstanding performance not only in humanitarian work, but he also organises events with great enthusiasm and competence in his native country, in Slovakia.
On the 15th June 2013 in the city of Zlate Moravce (Slovakia) gathered the bests of this sport for the IRONBULL CUP European competition. The extremely well-prepared large-scale event – taking place in excellent conditions – was organised under the patronage of IBSSA and with the significant support of several major companies.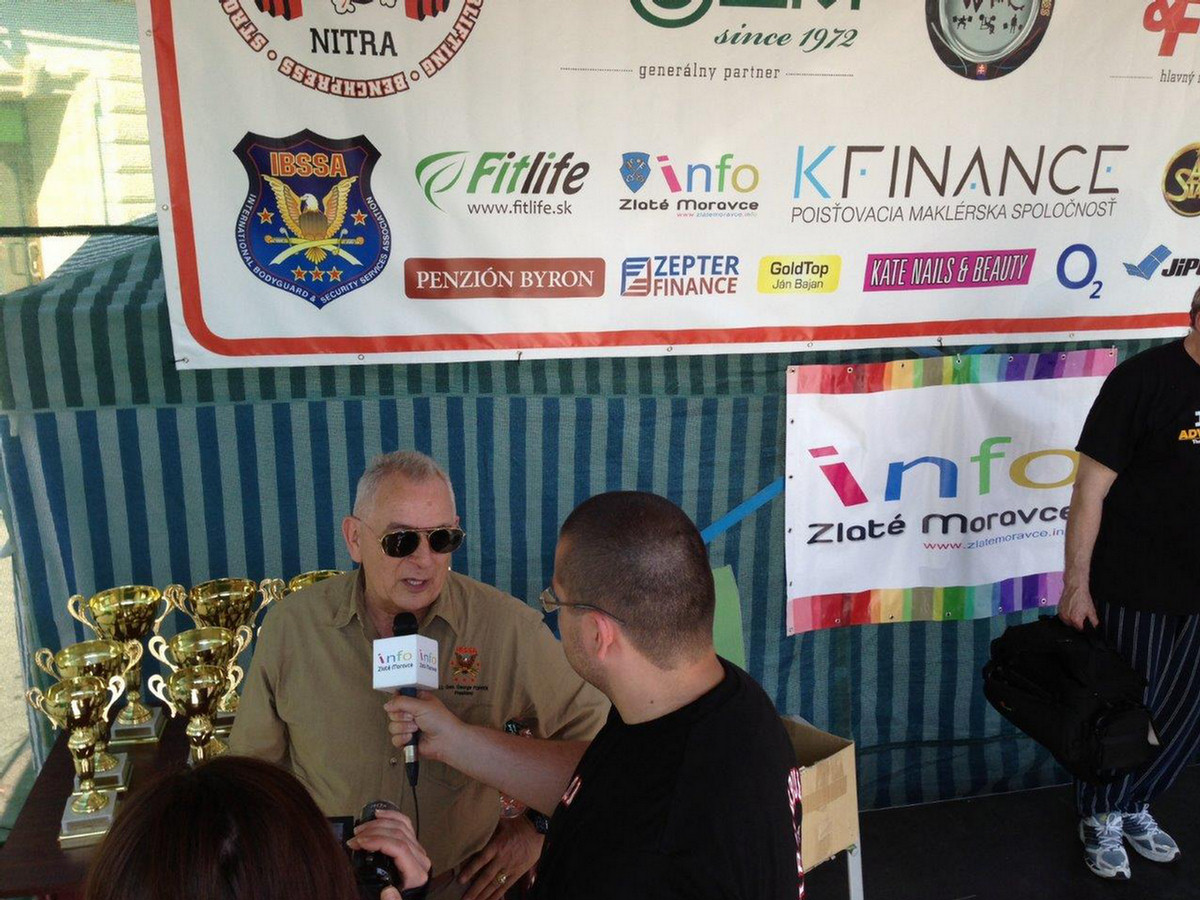 Prof. George Popper – President of IBSSA was also present at the event as an honorary guest. Outside of California there was not held very similar contest before, outdoors, this was the second time in the sport's history.
At the duel of the strongest 90 participants from Slovakia, Czech Republic, Hungary and other nationalities took part, including World and European Champions, such as Mr. Krisztián Konrád – representing IBSSA International Sport Federation, who won the gold medal and the Winner of the absolute category title. In addition, new records were set up in numerous weight categories during the competition.
Congratulations to all the contestants and to Ing. Peter Lednár for the great organisation that was worthy of Zlate Moravce city's reputation.
15th July 2013
Click on the images below to read both articles about this year's tournaments and outstanding results of Mr. Krisztián Konrád: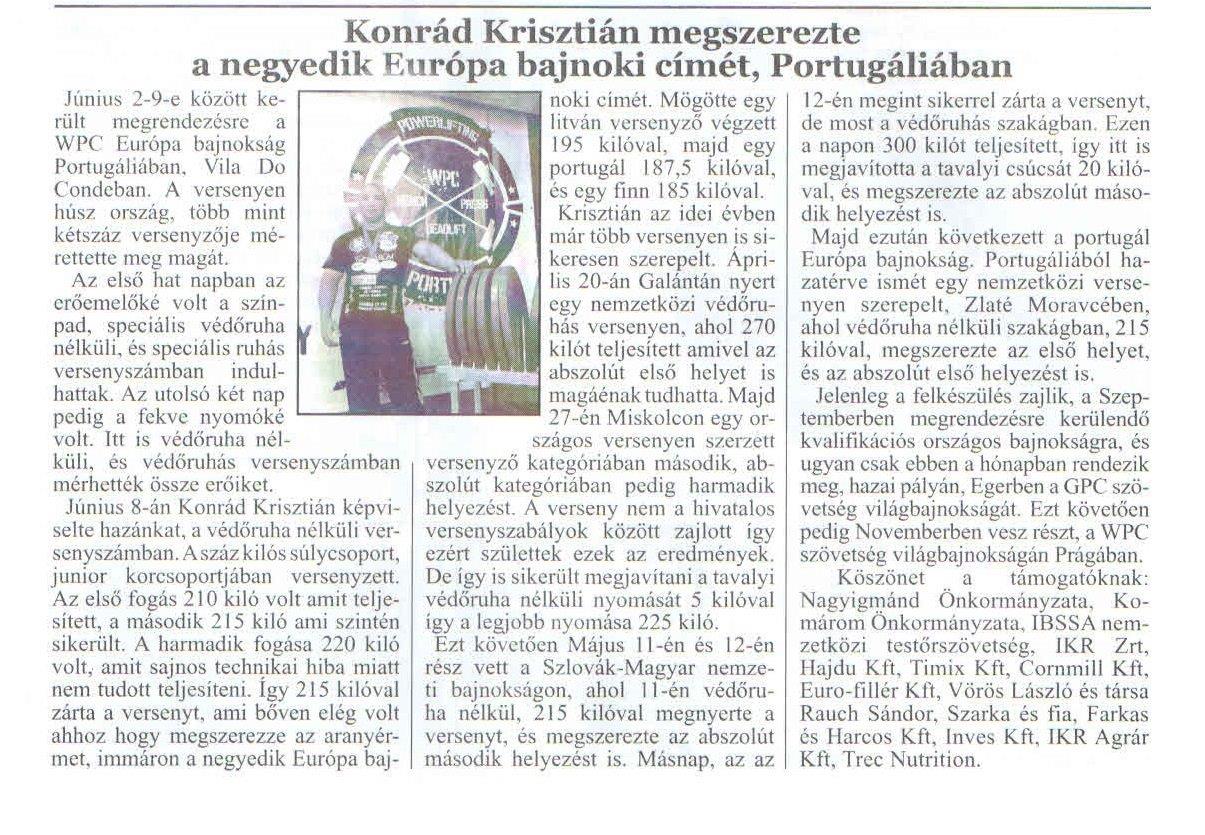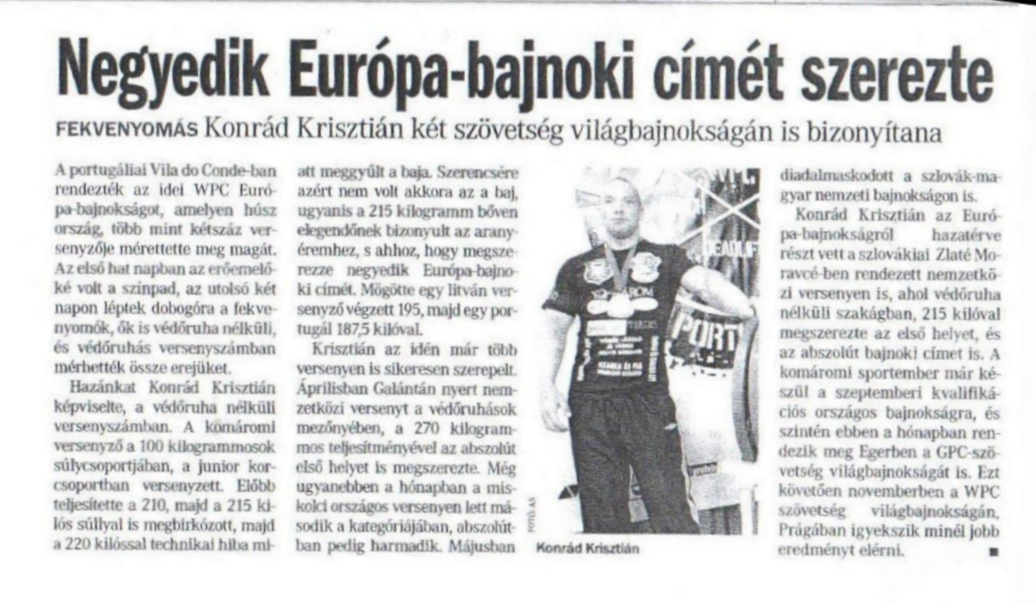 Search
---
My IBSSA
- Sign in or Register
---
---
---