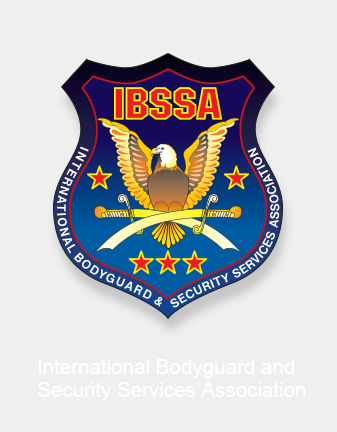 Report on the first IBSSA Mexico meeting
---
On the 29th August 2016, a meeting was organised by Mr. Ivan IVANOVICH – Country Representative of IBSSA for Mexico about launching IBSSA in the country and establishing the executive board of IBSSA Mexico.
During the meeting the following people were present:
Mr. Ivan Ivanovich – Country Representative, specialized in unarms executive protection and prevention intelligence, counter intelligence, counter surveillance, risk management, operations logistic and low profile protection

Mr. Pablo Ortiz-Monasterio – leading expert in Mexico in Security driving training for bodyguards

www.securitydriving.mx

Mr. Gonzalo Senosiain – leading expert in Mexico for firearms bodyguard training

www.combatmf.com
First point of the meeting was that Pablo and Gonzalo become full members of IBSSA.
Second: IBSSA Mexico is interested to open, organize and operate an IBSSA training centre in order to share their experiences with IBSSA and create specialized training courses under IBSSA regulations.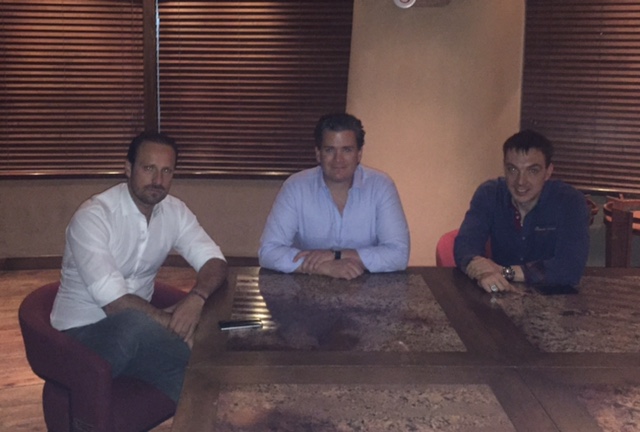 30th August 2016
Mr. Ivan Ivanovich
Country Representative for Mexico
Search
---
My IBSSA
- Sign in or Register
---
---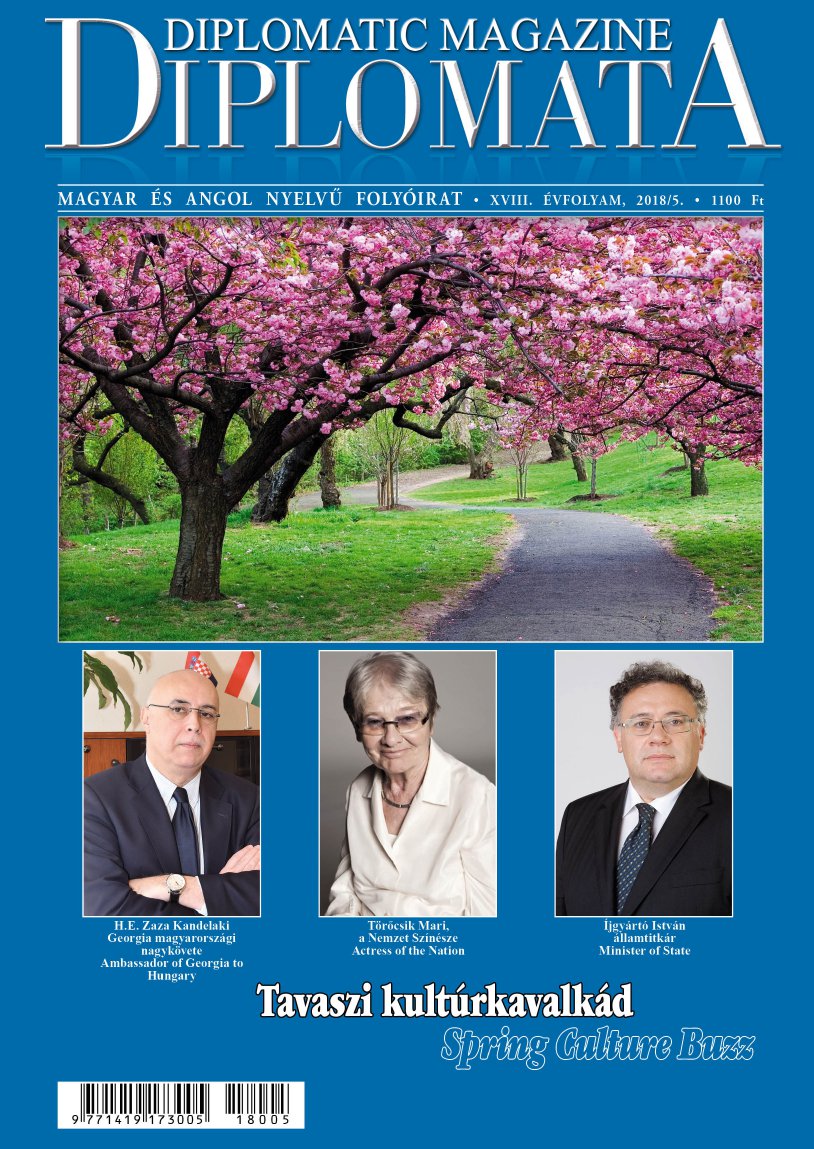 The IBSSA, established 24 years ago, held its 21st Annual Congress on the 21st March 2018 at the conference hall of the Metropolitan Hotel in Tel-Aviv, Israel with the participation of individual and corporate members from 30 countries and 25 international organisations.
The main tasks of the General Assembly organised every five years were the reports of the leadership and the auditing committee, approved by the members and the election of the new Board of Directors and heads of the professional departments.
...
At its first meeting, the new Board of Directors also decided on recognitions: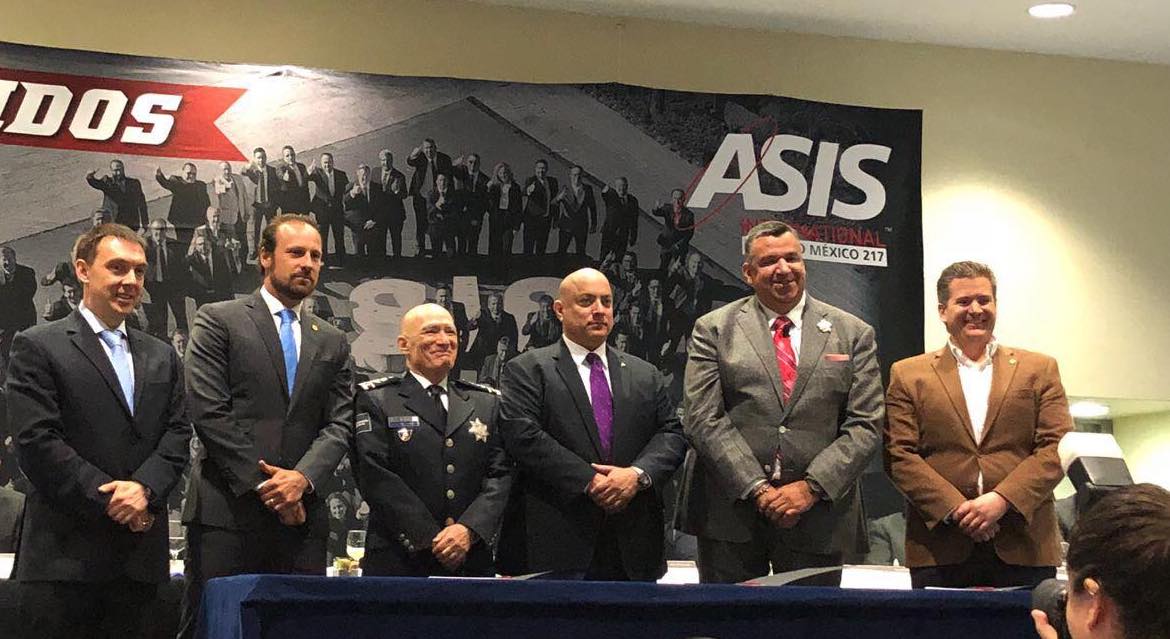 On the 24th April 2018, the Commissioner of the Mexico Federal Protection Service, in association with ASIS International and the IBSSA, signed into policy the formal adoption of the IBSSA standards and training program for all licensed bodyguards in Mexico.
The following IBSSA officials were present at the signing ceremony:
---