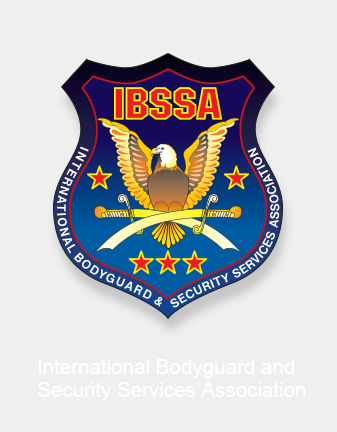 Report about a security training organised in Tirana, Albania
---
At the end of November Mr. Ismet MEHMETI – Regional Representative of IBSSA for Kosovo and Albania, Police Instructor was invited to held a one-week security training for the security agents of CREDINS BANK – Tirana, Albania. During the training the following themes were covered:
· Krav Maga
· Close Protection
· Cash transport protection
· VIP Escort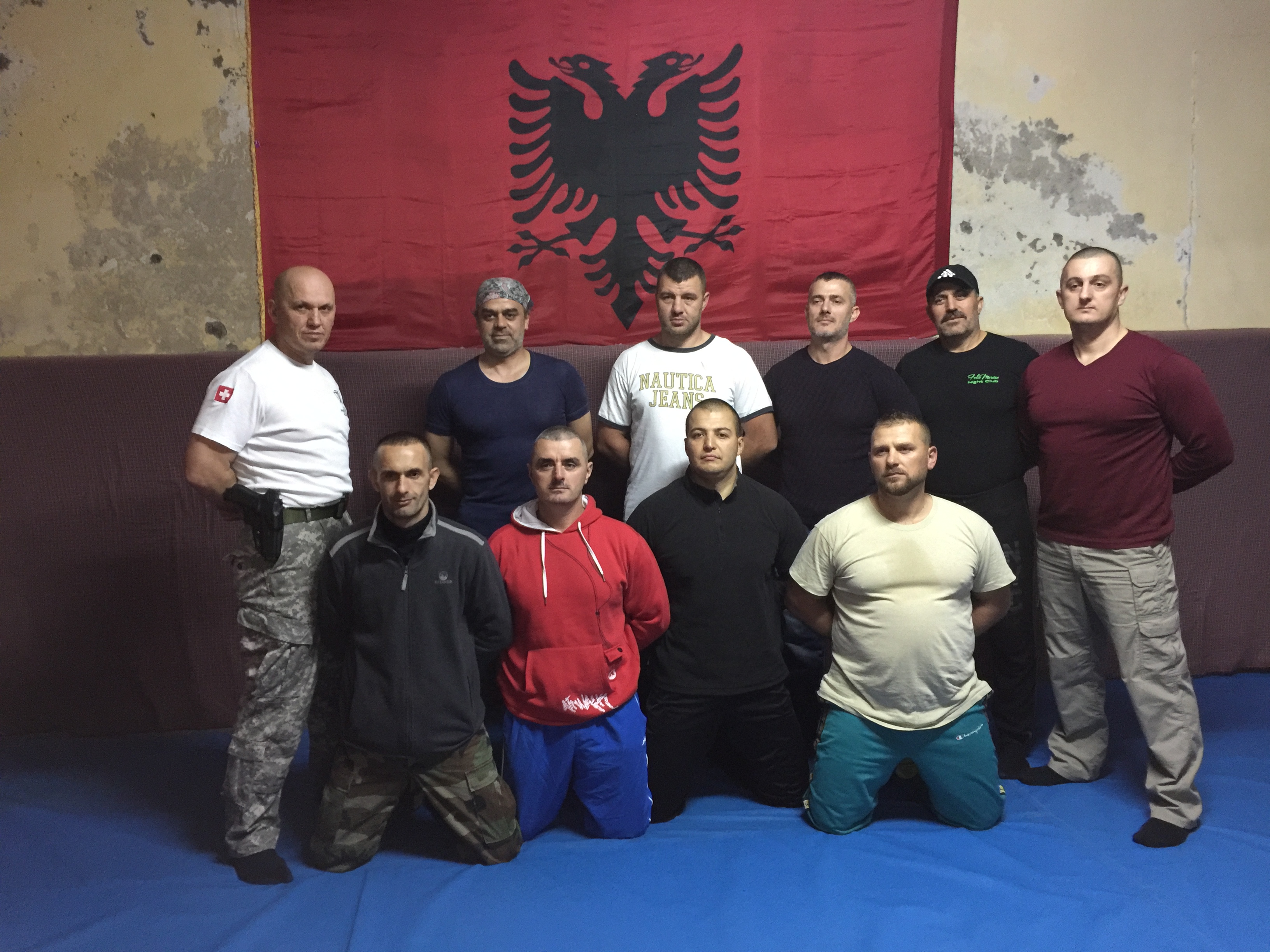 8th December 2016
IBSSA HQ
Search
---
My IBSSA
- Sign in or Register
---
---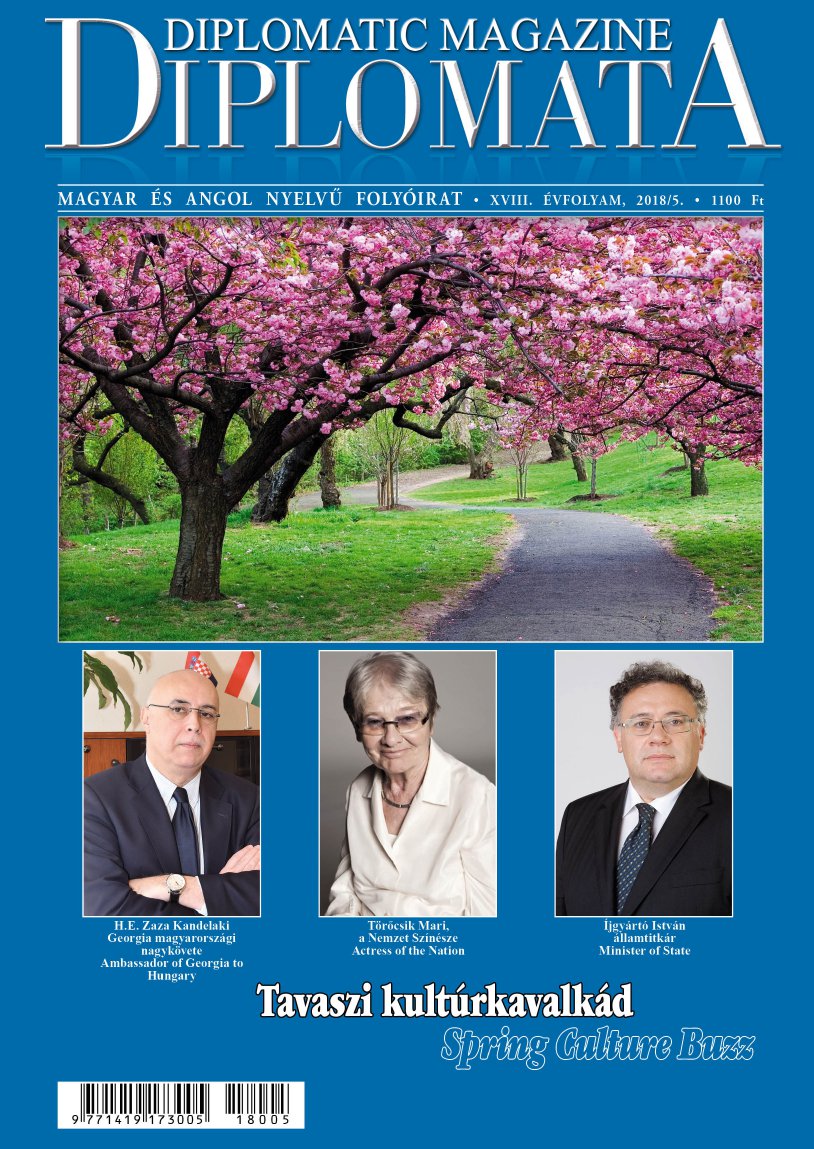 The IBSSA, established 24 years ago, held its 21st Annual Congress on the 21st March 2018 at the conference hall of the Metropolitan Hotel in Tel-Aviv, Israel with the participation of individual and corporate members from 30 countries and 25 international organisations.
The main tasks of the General Assembly organised every five years were the reports of the leadership and the auditing committee, approved by the members and the election of the new Board of Directors and heads of the professional departments.
...
At its first meeting, the new Board of Directors also decided on recognitions: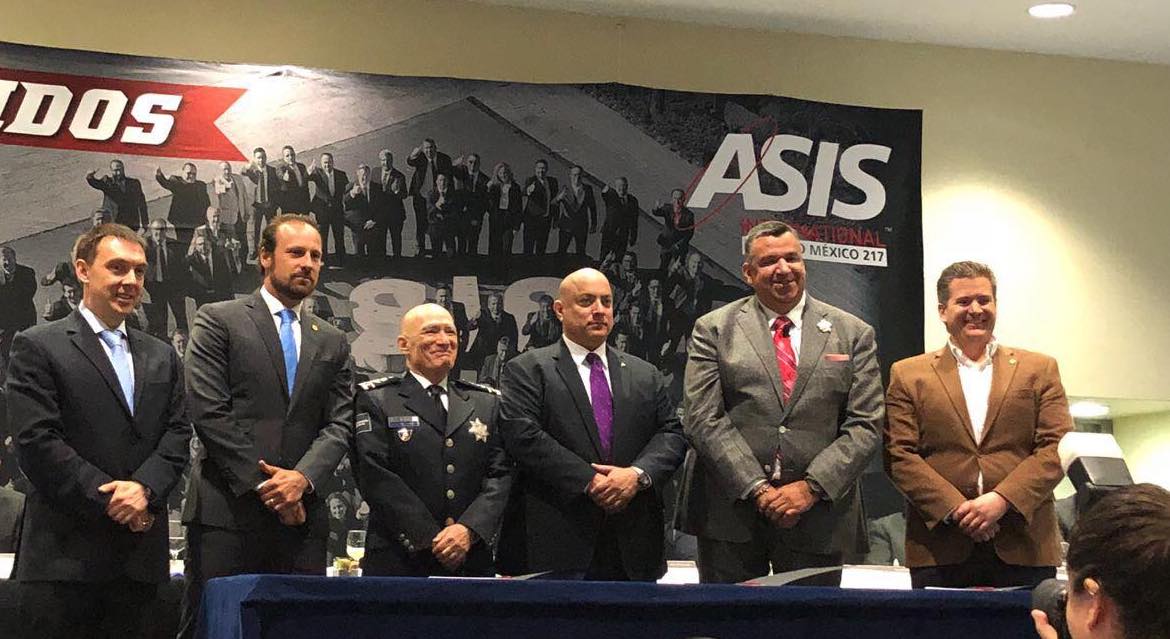 On the 24th April 2018, the Commissioner of the Mexico Federal Protection Service, in association with ASIS International and the IBSSA, signed into policy the formal adoption of the IBSSA standards and training program for all licensed bodyguards in Mexico.
The following IBSSA officials were present at the signing ceremony:
---