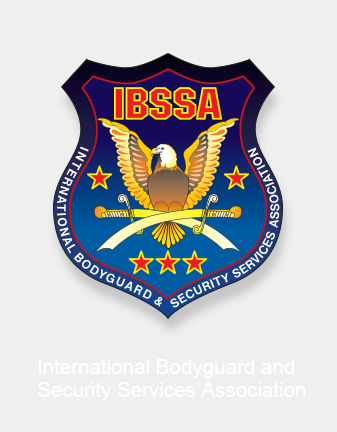 New Year's Greetings from the General Secretary
---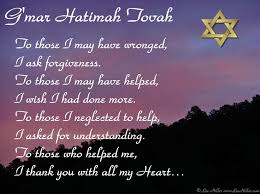 Dear IBSSA members,
this is a special time for all our Jewish friends, it is a time of the Jewish New Year, Rosh Hashana and Yom Kippur, days of personal, national reckoning and soul-searching.
Each of us looking a deep and serious look to his own image that reflects his actions and non-actions, we are all trying our best to learn the lessons of life and wish for new openings and a positive start for the forthcoming time...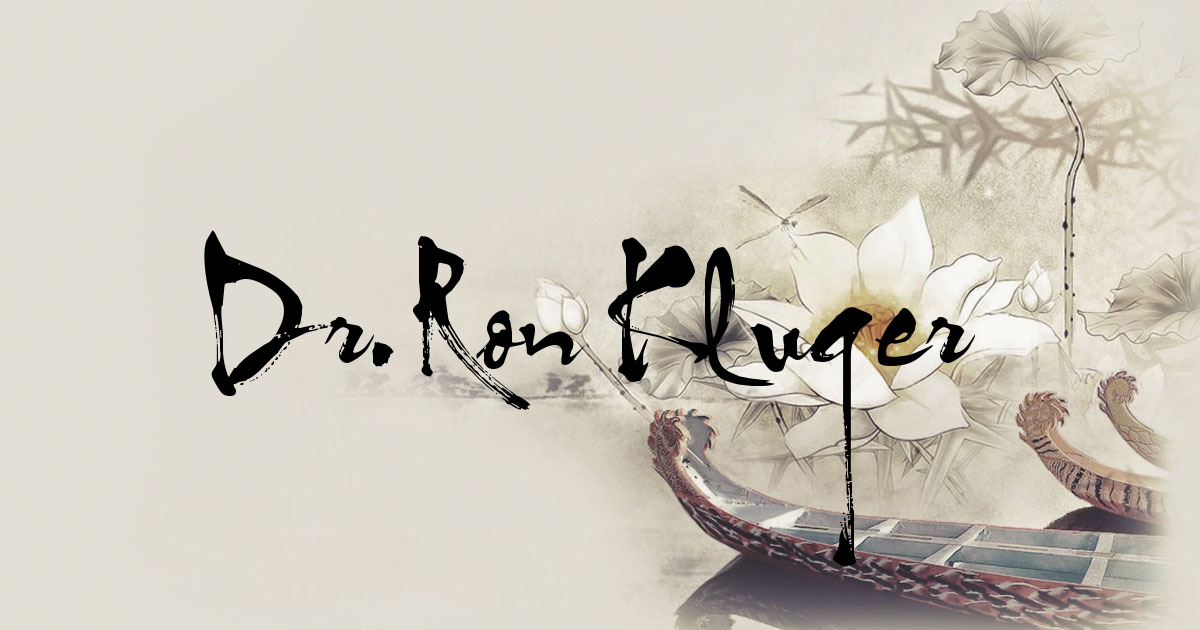 I would like to wish you all a very happy Holiday seasons, the best to come for the New Year and a successful true reckoning. May the forthcoming New Year will be a most productive, successful and positive year!
God bless you, most sincerely, always
Prof. Rony Kluger
General Secretary of IBSSA
20th September 2017
Search
---
My IBSSA
- Sign in or Register
---
---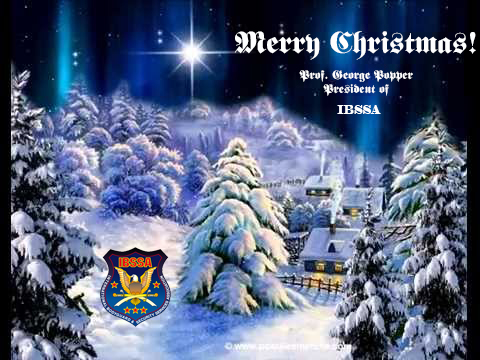 Dear IBSSA Members, partner organisations, and dear Friends,
I wish You and Your beloved ones a Blessed and Merry Christmas!
Prof. George Popper
President of IBSSA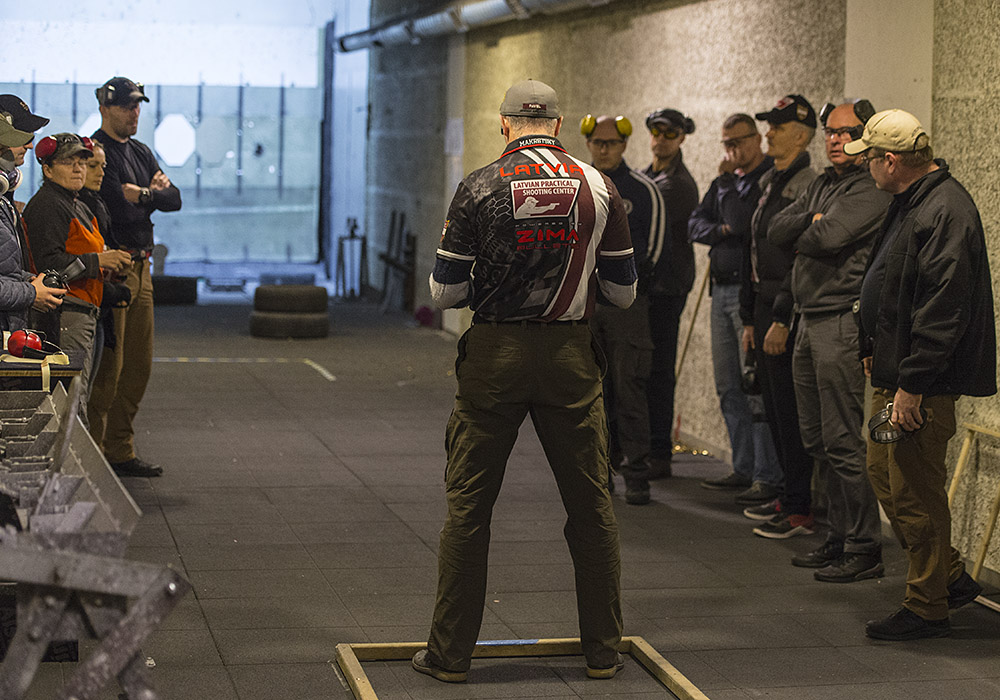 Dear IBSSA members,
this year one of the official training centres of IBSSA, the bodyguard school "Securitytraining.LV" in Latvia celebrates its 10th Anniversary. In honour of this a shooting competition – based on IPSC rules – was organised on the 12th November 2017 in Riga.
On this occasion, special cups and medals with Securitytraining.LV logo and anniversary marking were prepared for the competition.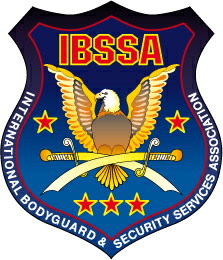 Dear IBSSA Members, members of our partner organizations,
Dear Friends,
To avoid any misunderstandings, we hereby officially notify everyone that the "European Security and Bodyguard Service Association" is not the European section of IBSSA, they have nothing to do with our association!
They have never asked for the approval of IBSSA to their trainings or other programs! Neither have they cooperation agreement with us! ...
---