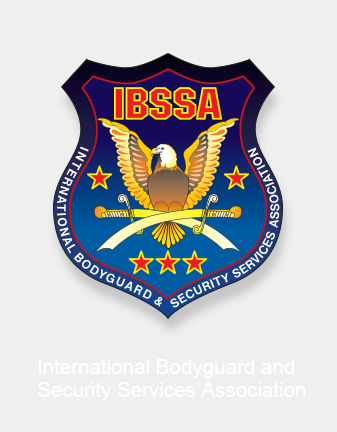 Balkan and European Special Conference in Belgrade, Serbia on the 20th October 2017
---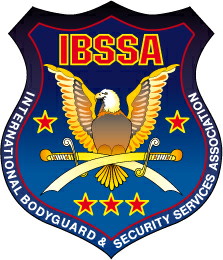 BALKAN AND EUROPEAN SPECIAL CONFERENCE
"EDUCATION, HUMAN TRAFFICKING AND TERRORISM"
Belgrade, Serbia
20th October 2017
10.00 Executive Board Meeting
11.00 Conference:
- Introduction speech by the Director of ECPD, Academician Prof. Dr. Negoslav Ostojić
- Introduction speech by the President of IBSSA, Prof. Dr. George Popper
- Introduction speech by the President of SEBA, Dr. Bogdan Vukosavljević
- Thematic speeches
- Thematic discussion
14.00 Lunch break
15.30 Nominations and Agreements and Contracts signing
16.00 Official Closing
Participation tax: 100,00 EUR (Lunch included)
Number of Participants limited on 50 pax
Location:
European Center for Peace and Development, University for Peace established by United Nations
Address: Terazije 41, Belgrade, Serbia
Contacts:
- Ms. Erika Macsári (IBSSA HQ)
Tel: +36 30 221 5988
- Dr. Bogdan Vukosavljević
Tel: +381 63 1367606, +386 31 638112
Search
---
My IBSSA
- Sign in or Register
---
---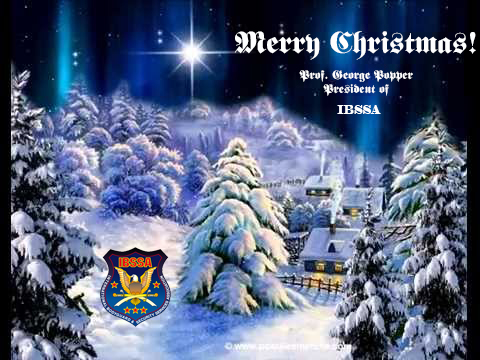 Dear IBSSA Members, partner organisations, and dear Friends,
I wish You and Your beloved ones a Blessed and Merry Christmas!
Prof. George Popper
President of IBSSA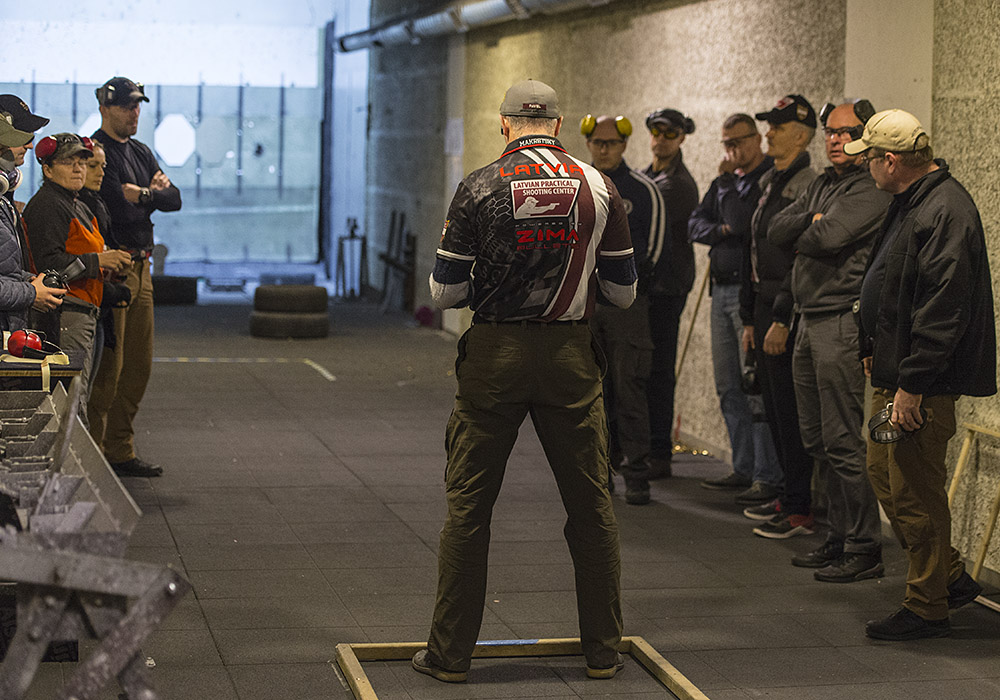 Dear IBSSA members,
this year one of the official training centres of IBSSA, the bodyguard school "Securitytraining.LV" in Latvia celebrates its 10th Anniversary. In honour of this a shooting competition – based on IPSC rules – was organised on the 12th November 2017 in Riga.
On this occasion, special cups and medals with Securitytraining.LV logo and anniversary marking were prepared for the competition.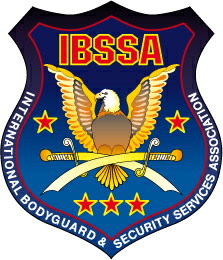 Dear IBSSA Members, members of our partner organizations,
Dear Friends,
To avoid any misunderstandings, we hereby officially notify everyone that the "European Security and Bodyguard Service Association" is not the European section of IBSSA, they have nothing to do with our association!
They have never asked for the approval of IBSSA to their trainings or other programs! Neither have they cooperation agreement with us! ...
---