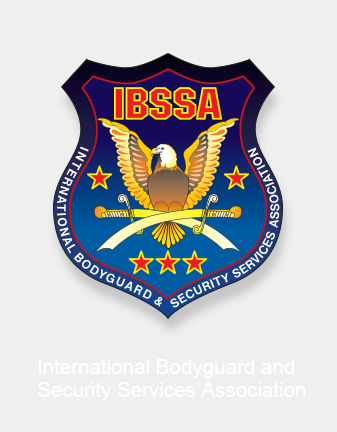 Balkan and European Special Conference in Belgrade, Serbia on the 20th October 2017
---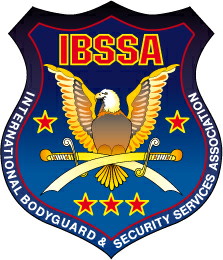 BALKAN AND EUROPEAN SPECIAL CONFERENCE
"EDUCATION, HUMAN TRAFFICKING AND TERRORISM"
Belgrade, Serbia
20th October 2017
10.00 Executive Board Meeting
11.00 Conference:
- Introduction speech by the Director of ECPD, Academician Prof. Dr. Negoslav Ostojić
- Introduction speech by the President of IBSSA, Prof. Dr. George Popper
- Introduction speech by the President of SEBA, Dr. Bogdan Vukosavljević
- Thematic speeches
- Thematic discussion
14.00 Lunch break
15.30 Nominations and Agreements and Contracts signing
16.00 Official Closing
Participation tax: 100,00 EUR (Lunch included)
Number of Participants limited on 50 pax
Location:
European Center for Peace and Development, University for Peace established by United Nations
Address: Terazije 41, Belgrade, Serbia
Contacts:
- Ms. Erika Macsári (IBSSA HQ)
Tel: +36 30 221 5988
- Dr. Bogdan Vukosavljević
Tel: +381 63 1367606, +386 31 638112
Search
---
My IBSSA
- Sign in or Register
---
---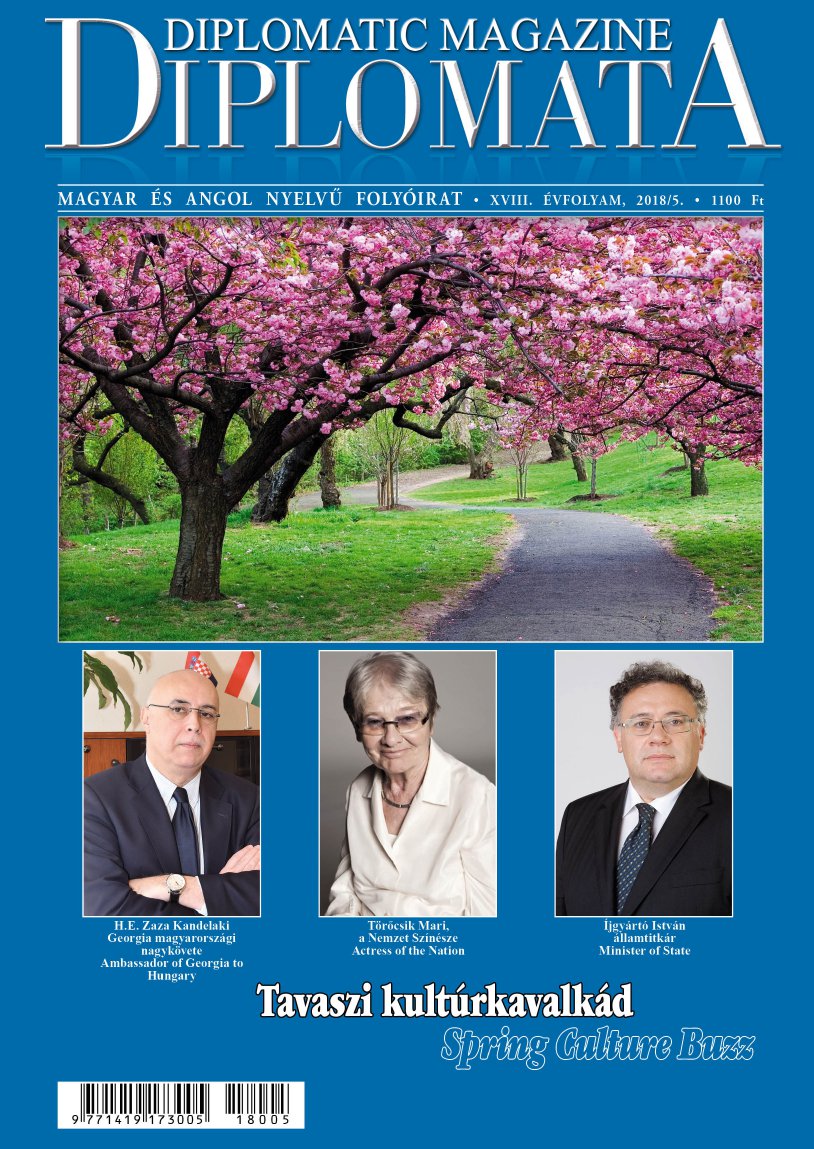 The IBSSA, established 24 years ago, held its 21st Annual Congress on the 21st March 2018 at the conference hall of the Metropolitan Hotel in Tel-Aviv, Israel with the participation of individual and corporate members from 30 countries and 25 international organisations.
The main tasks of the General Assembly organised every five years were the reports of the leadership and the auditing committee, approved by the members and the election of the new Board of Directors and heads of the professional departments.
...
At its first meeting, the new Board of Directors also decided on recognitions: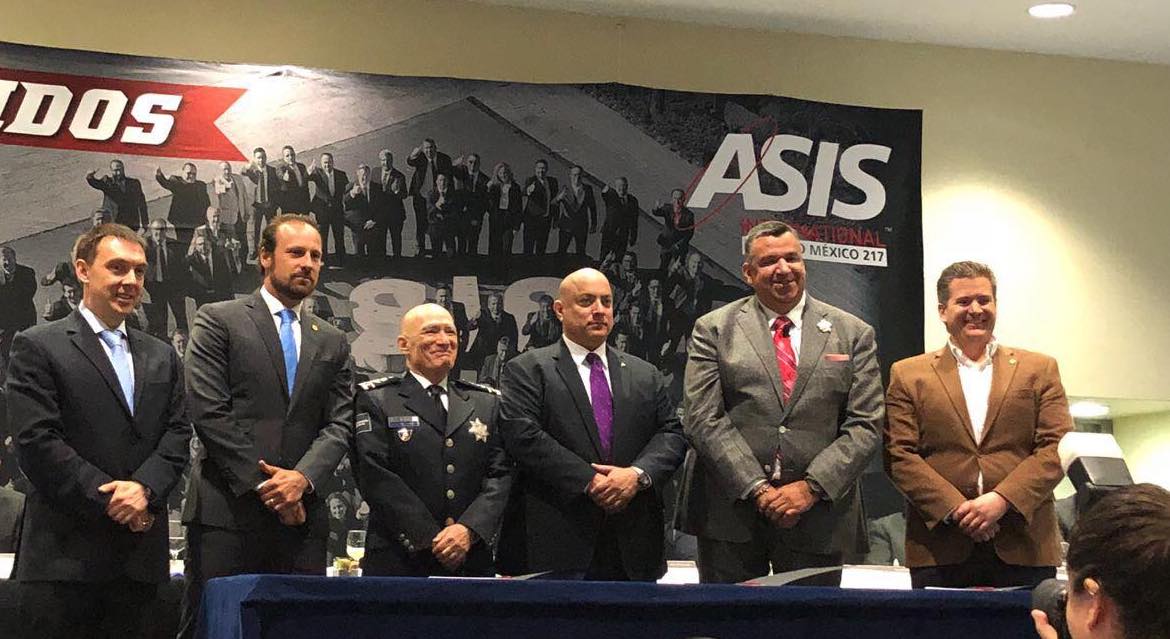 On the 24th April 2018, the Commissioner of the Mexico Federal Protection Service, in association with ASIS International and the IBSSA, signed into policy the formal adoption of the IBSSA standards and training program for all licensed bodyguards in Mexico.
The following IBSSA officials were present at the signing ceremony:
---