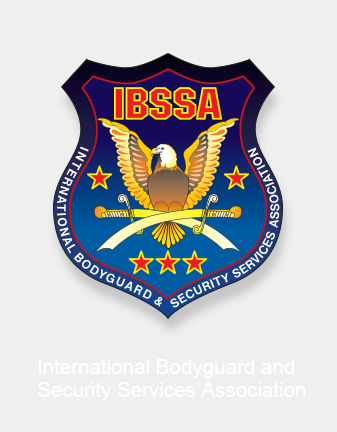 Report about significant collaboration agreements of IBSSA Mexico
---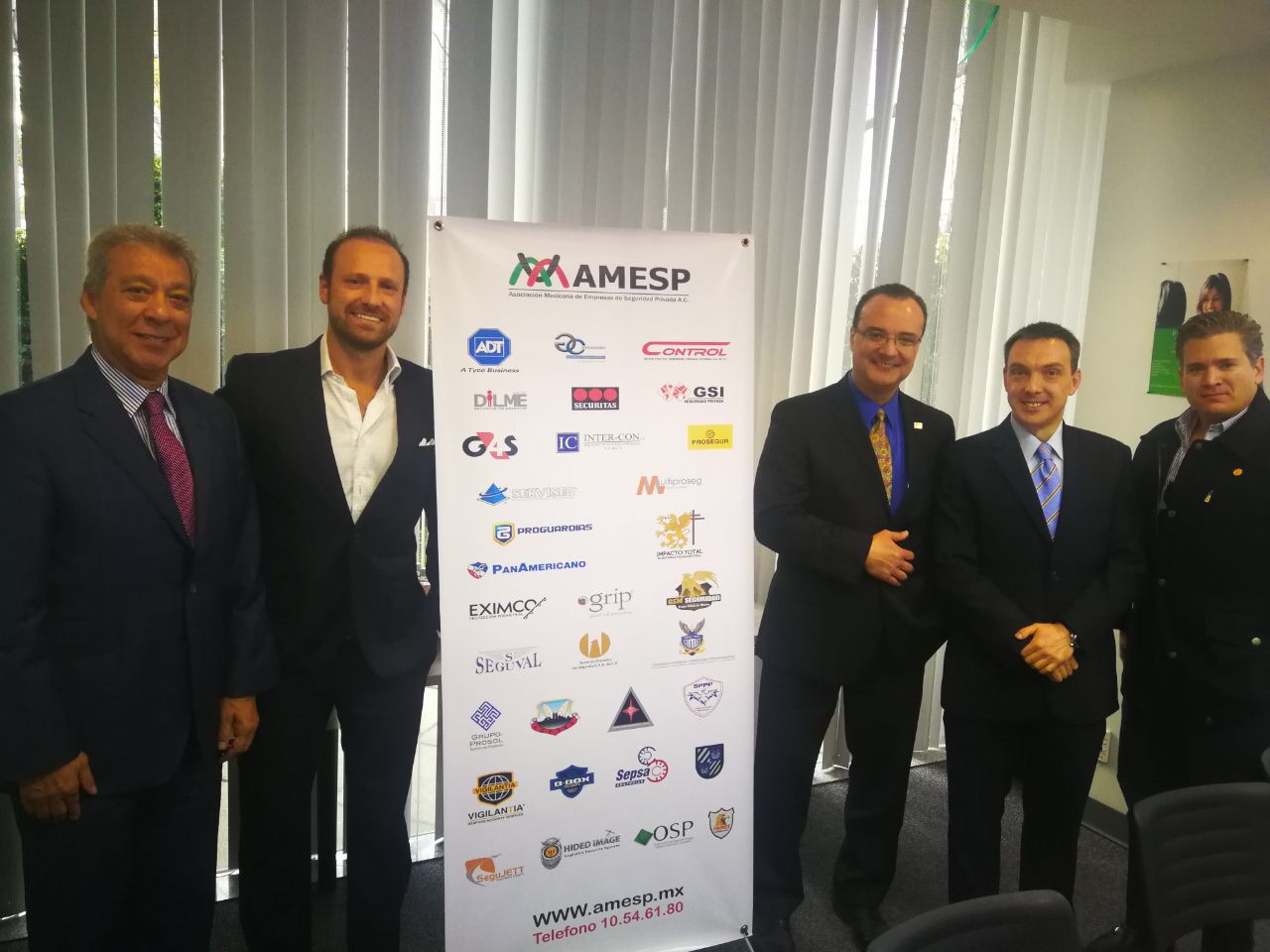 Mr. Ivan Ivanovich – Country Representative of IBSSA for Mexico gave a short report on the followings:
1., On the 24th November 2017 "IBSSA Mexico" signed Collaboration Agreement with AMESP (Mexican Association of Private Security Companies, AC), one of the two most important associations of security companies, whose members are security companies such as G4S, Securitas, Intercon, Prosegur among others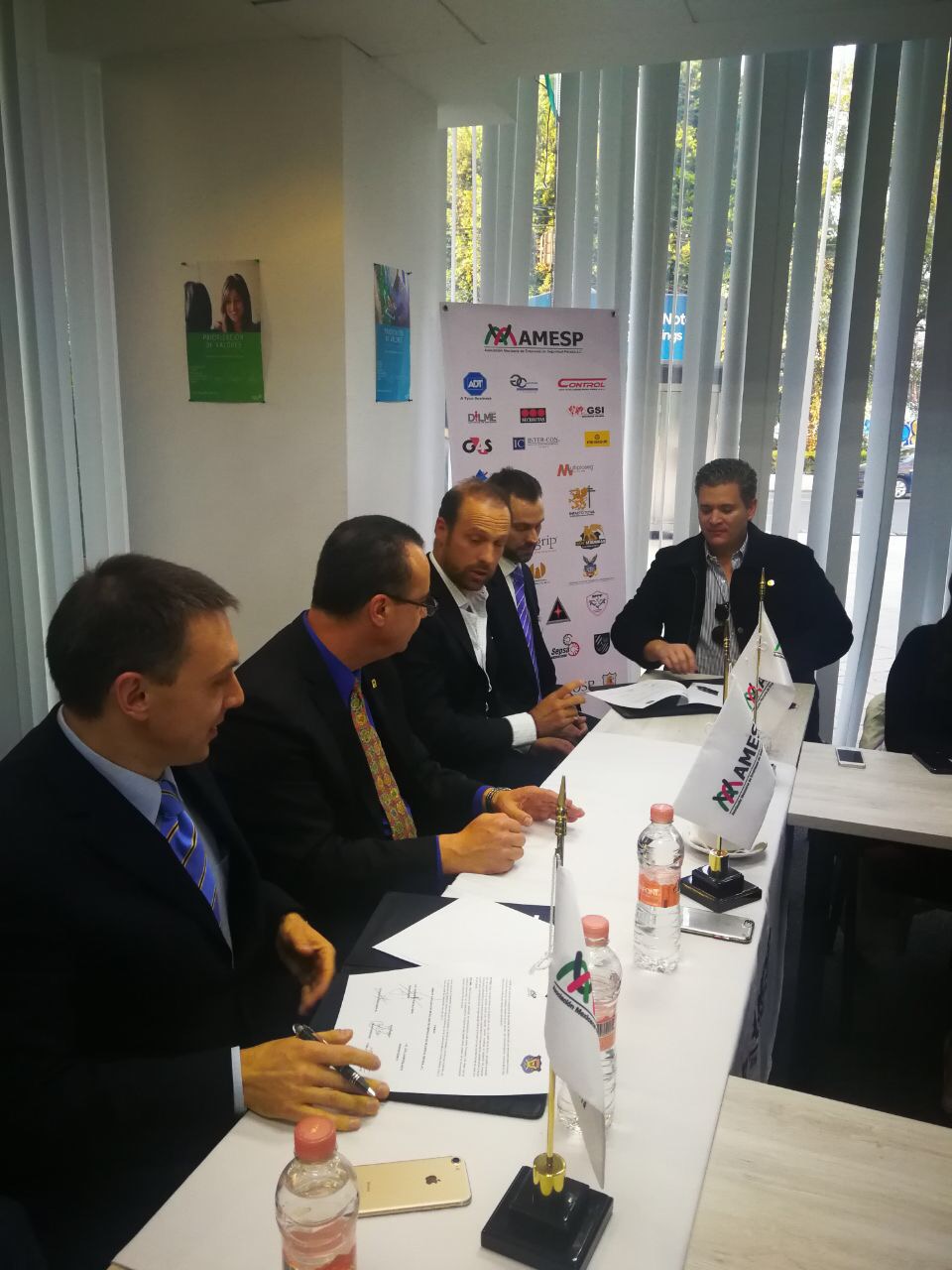 The objectives of AMESP:
1. Fight for the unity of the sector through the creation of the first Security Chamber
2. Represent the sector with dignity before the authorities according to the current challenges
3. Promote the professionalization of the sector
4. Strive for a consistent and viable regulation throughout the country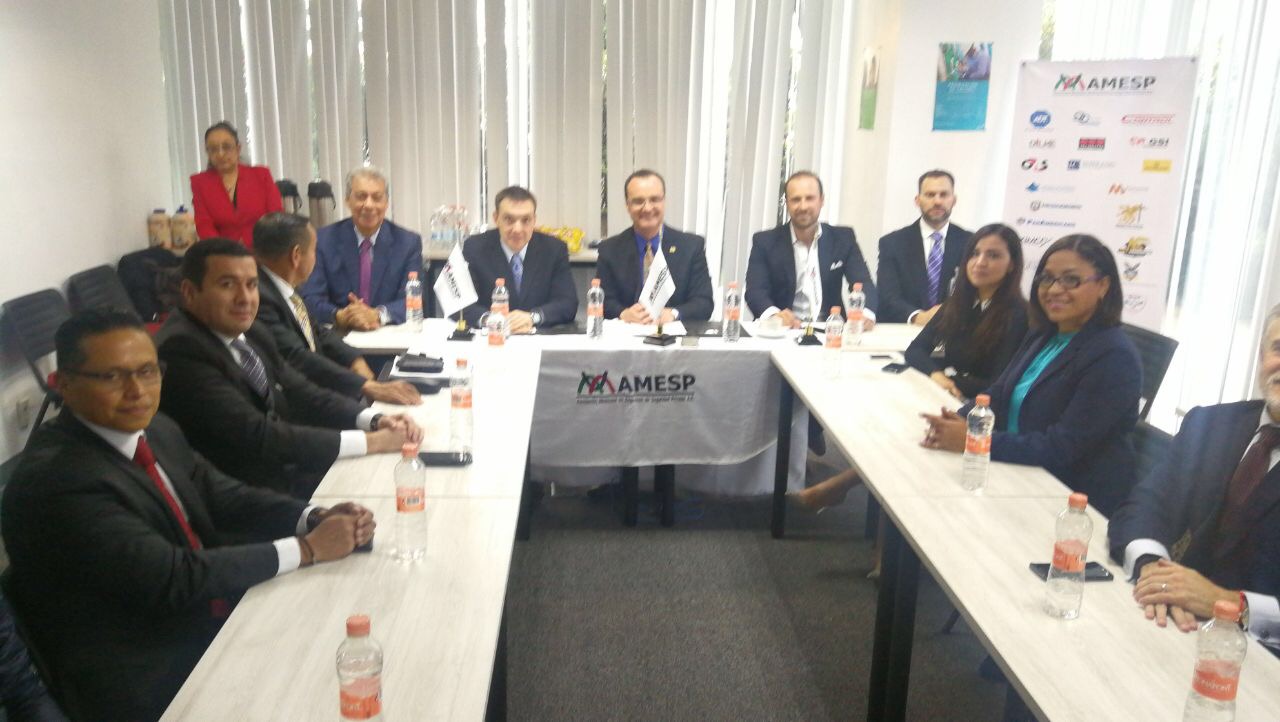 The aim of this agreement is to work together on the advancement and professionalization of Executive Protection in Mexico and to promote IBSSA and EPS (Executive Protection Specialist) certification.
The EPS standard was created to allow trainers throughout the world to develop training programs that adhere to the common knowledge obtained from thousands of case studies and training programs, a standard that sets the basic skills any EP should be able to do his or her job.
2., On the first week of December 2017 "IBSSA Mexico" signed another Collaboration Agreement with National Council for Private Security (CNSP), the oldest Mexican Council that gathers private security companies.
With these agreements IBSSA has both most important and most influential association for private security companies in Mexico: CNSP and AMESP
On behalf of the IBSSA Members, we congratulate on the achievements and the great work of IBSSA Mexico!
30th November 2017
IBSSA HQ
Search
---
My IBSSA
- Sign in or Register
---
---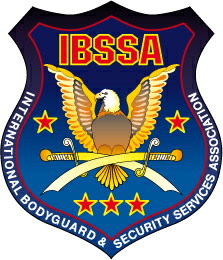 Dear IBSSA Members,
hereby we inform you that the XXI. Annual Congress and General Assembly of IBSSA will be held on the 21st March 2018 in Tel Aviv, Israel. We highly recommend the participation and expect our representatives, officials and members from many countries in the event, since next year there will be elections of the new leadership and new appointments.
For many years, our organization has given great importance to partnership and cooperation between authorities, law enforcement agencies and the private sector in the fields of security and crime prevention throughout the world. Therefore, as part of the official IBSSA event, we are also organizing the 6th "Partnership for Security" International Joint Conference of IBSSA – IPA (International Police Association) – IAPA (International Auxiliary Police Association).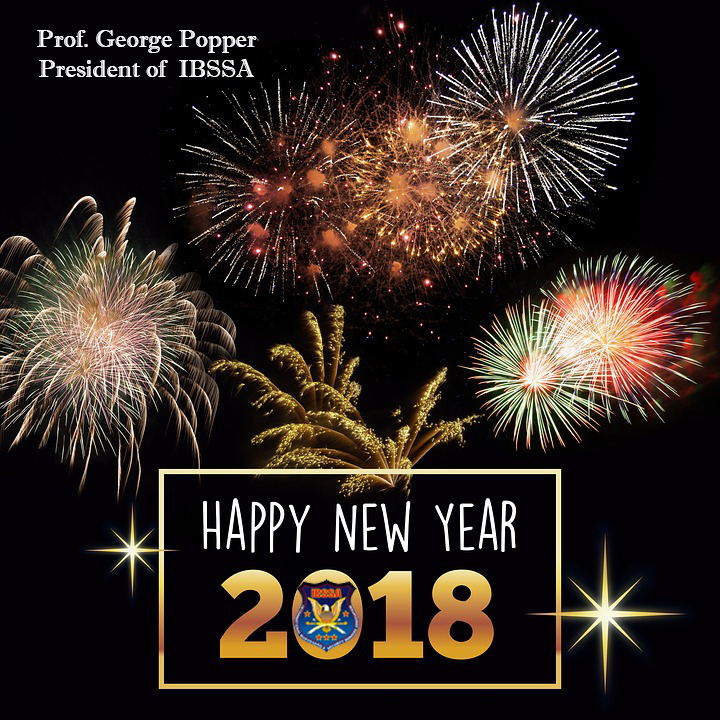 On behalf of the International Bodyguard and Security Services Association (IBSSA), we wish You all and Your beloved ones a Happy New Year!
Prof. George Popper
President of the IBSSA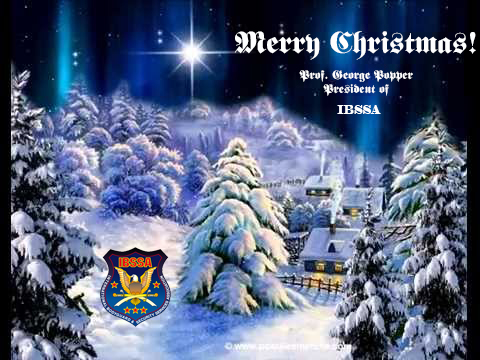 Dear IBSSA Members, partner organisations, and dear Friends,
I wish You and Your beloved ones a Blessed and Merry Christmas!
Prof. George Popper
President of IBSSA
---