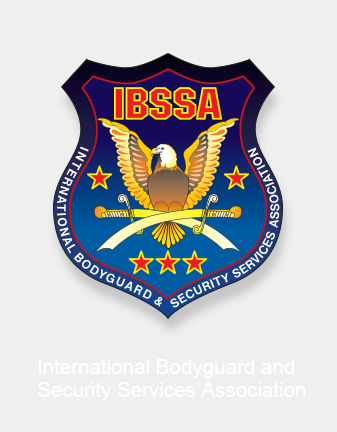 Article about Magnus A. Cederblad – Country Representative of IBSSA for Sweden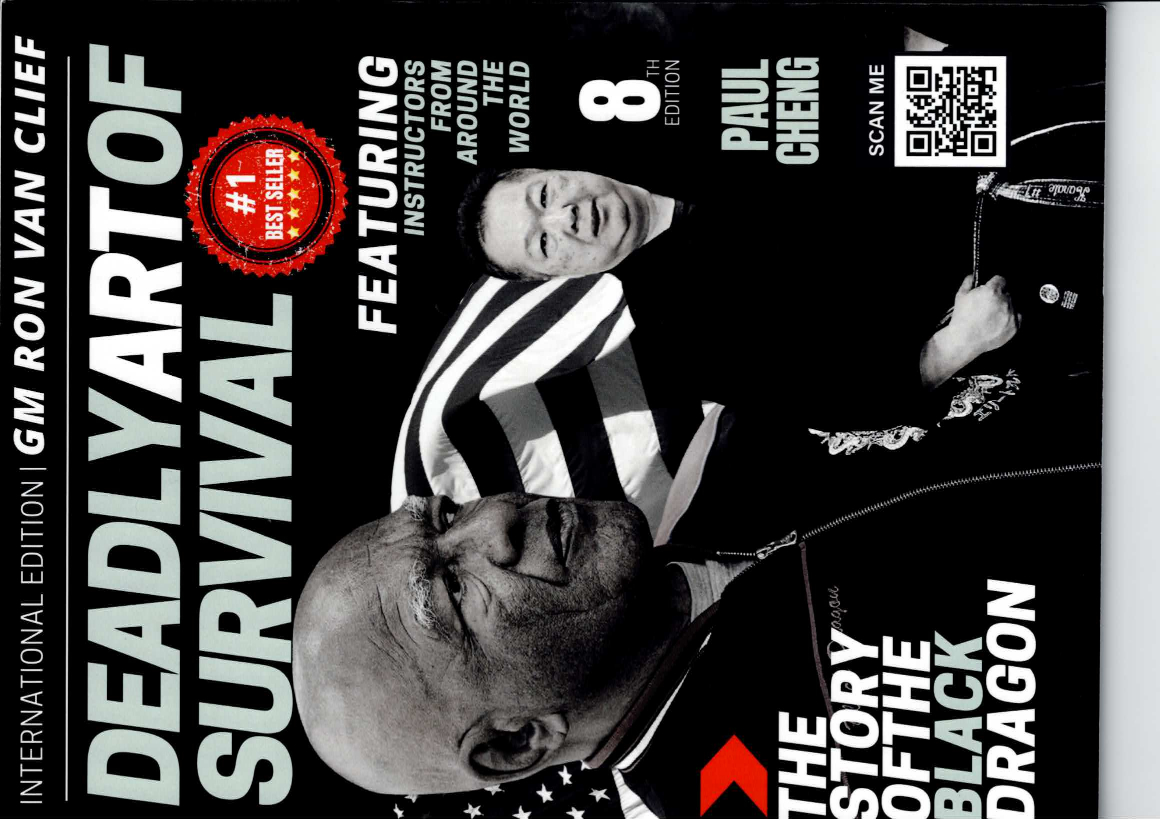 I say that every ounce of training, every day spent away from your family is worth every penny someone pays for a bodyguard to be away from their family. It can be a gruelling existence. And we do it with a smile.
Report on the activities of IBSSA-AHTB Serbia from July to October 2022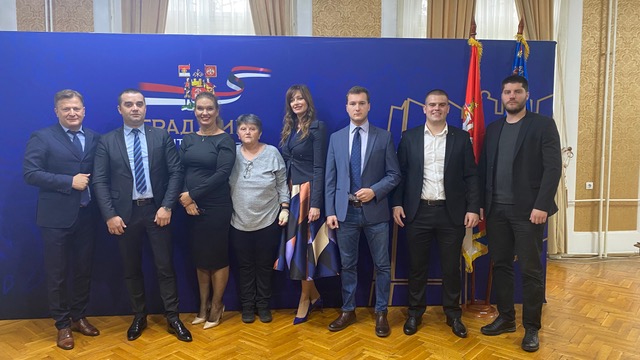 The IBSSA Anti-Human Trafficking Bureau – Serbia, with the leadership of Mr. Zeljko Gajic, Director for European Operations, successfully implemented a campaign called "WHETHER LIFE HAS A PRICE" from July to October 2022.
Search
---
My IBSSA
- Sign in or Register
---
---
---