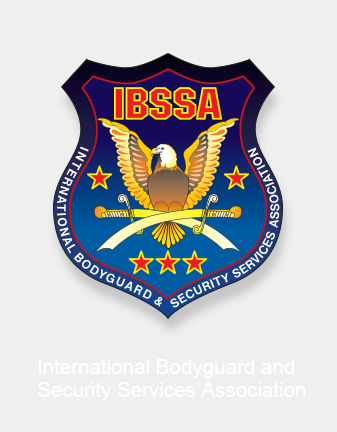 Official Training of IBSSA-ISF in the Netherlands
On the 4th September 2021, IBSSA Nederland will held a Krav Maga training, provided by the Secretary General of IBSSA - ISF (International Sport Federation), Mr. Nico Waerts.
Report of the IBSSA President for 2021
My dear Friends, honoured IBSSA members,
since our XXII. Congress in November 2019 in Valletta, Malta – celebrating also the 25th Anniversary of our association – an extremely difficult and tough year is over...
Search
---
My IBSSA
- Sign in or Register
---
---
---