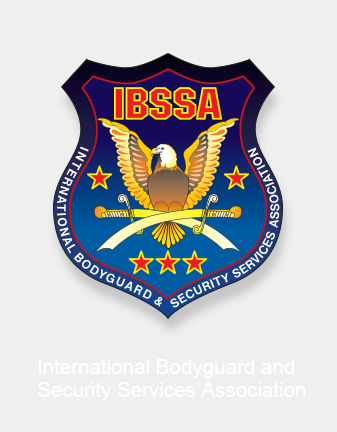 The Leadership of IBSSA
---
Patron

 HMEH Prince José COSMELLI, KGC

 

Honorary Founding President

 HRH Prince Adan Czartoryski BORBON

 

PRESIDENT

 H.G. Prof. George POPPER, KGC

 

 

BOARD OF DIRECTORS:

 Prof. George POPPER, President

 

 Dr. Rony KLUGER, General Secretary

 

 Dr. Marko NICOVIC, 1st Vice President

 

 Mr. Stephen CHEE, Vice President

 

 Mr. Imtiaz ABDULLA, Vice President

 

 Mr. Jerry BRUMLEY, Vice President

 

 Dr. Constantin BUZATU, Vice President

 

 Dr. Eric Van De WALL, Chairman of the Board of Directors

 

 Dr. Zeev GEFEN, Chairman of the Executive Committee

 

 H.E. Alh. Yahya A.J.J. JAMMEH, Honorary Vice President for African continent

 

 H.E. Dr. Joey DEMAIO, Honorary Vice President for American continent




Honorary Founding Members:

 Prof. George POPPER, KGC

 

 

 Mr. Jean Claude DUCHEMIN

 

 

 Dr. Fritz WENDLAND

 

 

 Mr. Adam POPPER

 

 

 Mr. István KELEMEN

 

 

 Prof. Joseph POLYÁK

 

 

Auditing Committee:

 Mr. John BOKOTEY

 

 

 Dr. László REINDL

 

 

 Dr. Olivér RÓZSA

 

 

EXECUTIVE COMMITTEE

consists of the BoD,

Honorary Founding Members and

 

 Dr. Zeev GEFFEN, Chairman of the Executive Committee

 

 Mr. Bogdan VUKOSAVLJEVIC, 1st Vice Chairman of the EC

 

 Dr. András CZAPÁRY-MARTINCSEVICS, 2nd Vice Chairman

 

 Mr. Emad KHALIL, 3rd Vice Chairman

 

 Mr. Anthony SCHIENA, 4th Vice Chairman

 

 Mr. Karl DELAGUERRA, 5th Vice Chairman

 

 Mr. Ronan CHATELLIER, 6th Vice Chairman

 

 Mr. Branislav JOVCHEVSKI, Vice Chairman of the EC




MEMBERS of the Executive Committee

 Dr. Anna POPPER, Chairman of Event Management and Protocol Department

 

 Dr. Rony KLUGER, Chairman of Education and Qualification Department

 

 General Ján CULKA, Chairman of Rescue Coordinating Department

 

 Prof. George POPPER, Chairman of Financial Department

 

 Dr. Marko NICOVIC, Chairman of Anti-terrorist Department, and of Internal Security Department,

 

 Dr. András CZAPÁRY - MARTINCSEVICS, Chairman of Technical Department

 

 Dr. István FODROS, Chairman of Diplomatic Department

 

 Dr. Attila BORBÉLY, Chairman of Insurance Policy Department

 

 Mr. Karim GARRANAH, Chairman of Travel Department

 

 Mr. Antal KOLLÁR, Chairman of Legal Department

 

 Dr. Paul G. HÖGLUND, Chairman of Quality Control Department

 

 Dr. László BARÁTH, Chairman of Project Security Department

 

 Mr. Ilio SEMINO, Chairman of Bank Security Department

 

 Jr. György LASZ, Chairman of Event Security Department

 

 Dr. Shraga SADE, Chairman of Psychology Department

 

 Dr. Peter LEDNÁR, Chairman of City and Settlement Security Department

 

 Dr. Giuseppe MORABITO, Chairman of Investigation Department

 

 Gen. Dr. Zoltán SCHVÁB, Chairman of Traffic Safety Department

 

 Dr. Eric R. Van de WALL, Chairman of Medical Department

 

 Mr. Ádám POPPER, Chairman of Internet and Information Security Department

 

 Mr. Jamie FAULKENBERRY, Chairman of Narcotics Policy Department

 

 Mr. Vladimir MOROZOV, Chairman of Cultural Department

 

 Mr. István SABJANICS, Chairman of VIP Protection and Security Department

 

 Mr. Yehuda ZILBERMAN, Chairman of Data Security Department

 

 Dr. István NÉMETH, Chairman of Business Security Department

 

 Dr. András NIKLÓS, President of IBSSA Hungary
Search
---
My IBSSA
- Sign in or Register
---
---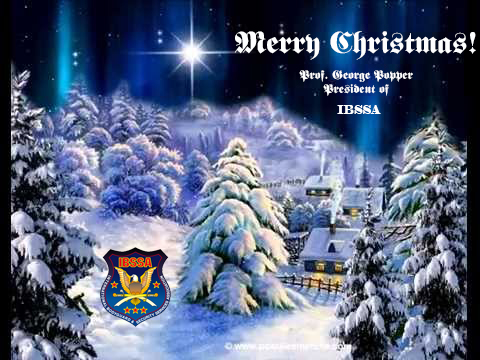 Dear IBSSA Members, partner organisations, and dear Friends,
I wish You and Your beloved ones a Blessed and Merry Christmas!
Prof. George Popper
President of IBSSA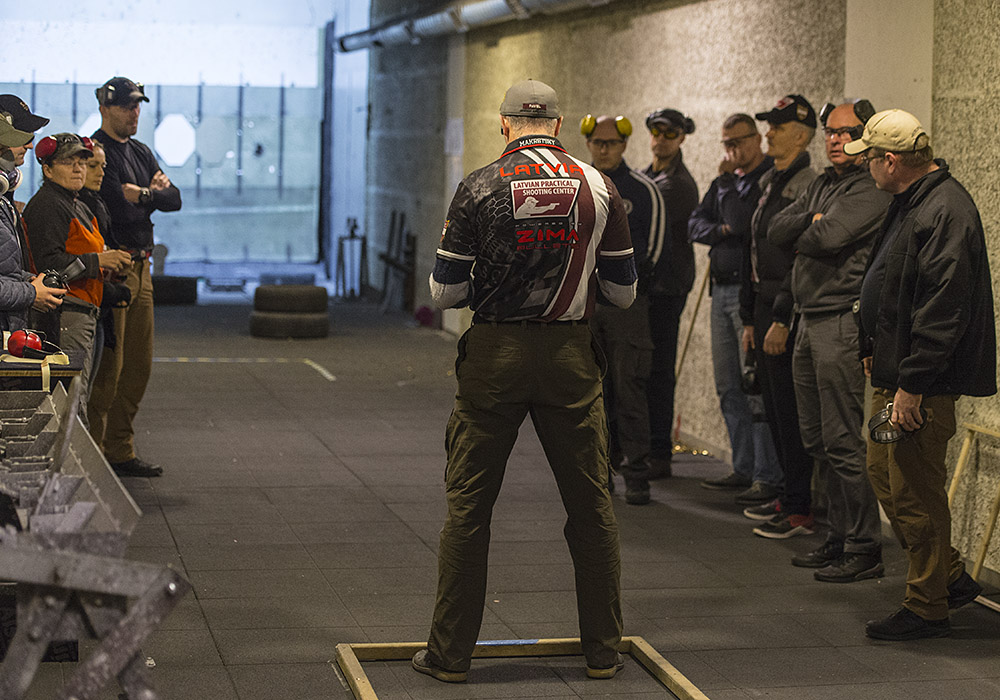 Dear IBSSA members,
this year one of the official training centres of IBSSA, the bodyguard school "Securitytraining.LV" in Latvia celebrates its 10th Anniversary. In honour of this a shooting competition – based on IPSC rules – was organised on the 12th November 2017 in Riga.
On this occasion, special cups and medals with Securitytraining.LV logo and anniversary marking were prepared for the competition.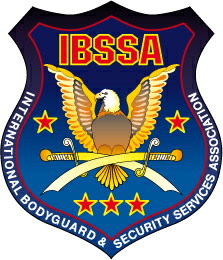 Dear IBSSA Members, members of our partner organizations,
Dear Friends,
To avoid any misunderstandings, we hereby officially notify everyone that the "European Security and Bodyguard Service Association" is not the European section of IBSSA, they have nothing to do with our association!
They have never asked for the approval of IBSSA to their trainings or other programs! Neither have they cooperation agreement with us! ...
---