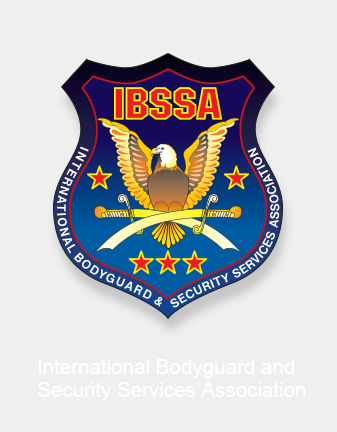 The IBSSA
---
The International Bodyguard and Security Services Association (IBSSA) is the official international association of private security, manpower and technical resources, technological companies and individual members of the security profession.
The IBSSA is a non-profit international association involved in organizing, coordinating, giving assistance, technical help and development to its members worldwide in the field of security in all its forms.
The association was registered in France in 1994 and in the USA in 2000. The IBSSA is represented today in more than 110 countries, and through its members the association represents hundred thousands of security experts, security companies or different organizations.
La IBSSA
L'Association Internationale Officielle de la Sécurité Privée, des Opérateurs et Ressources Humanies, des techniques et Technologies des Compagnies et Membres Individuels de la Profession.
IBSSA est une Association Internationale but non lucrative qui a pour but dedonner assistance technique et organisationnelle, ses membres á traversle monde dans le domaine de la sécurité sous toutes ses formes.
L'associationest enregistrée en France depuis 1994. IBSSA comptent á ce jour plus de 2000 membres dans plus de 100 pays sur les 5 continents. 70-80% desmembres sont représenté par des Compagnies de Sécurité ou Organisations Officielles dans ce domaine.
Search
---
My IBSSA
- Sign in or Register
---
---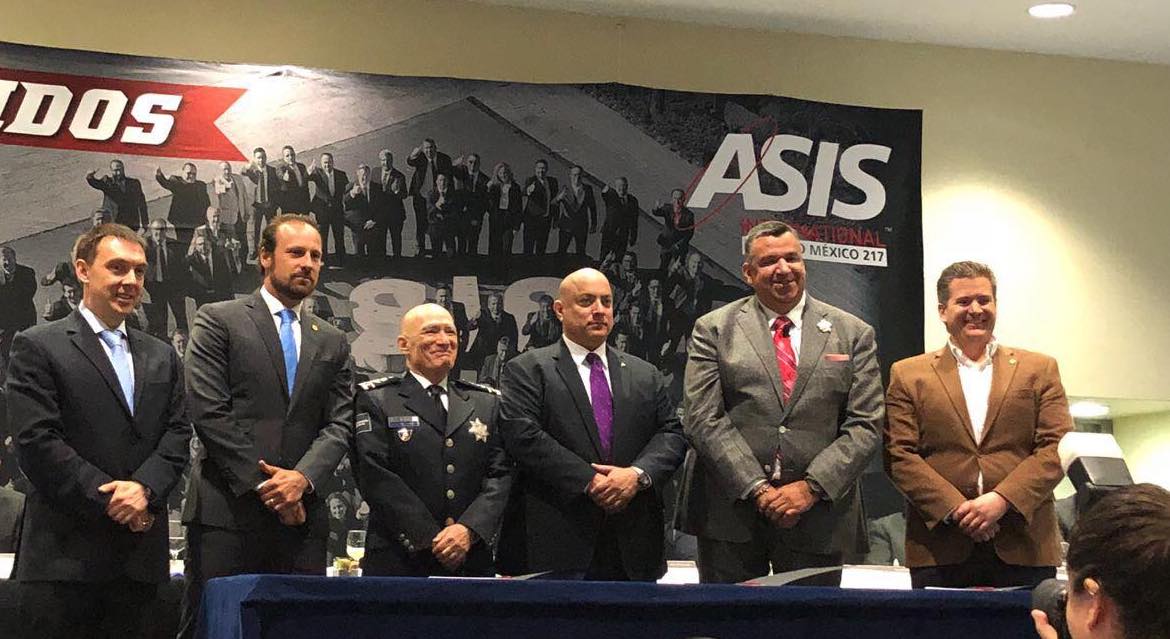 On the 24th April 2018, the Commissioner of the Mexico Federal Protection Service, in association with ASIS International and the IBSSA, signed into policy the formal adoption of the IBSSA standards and training program for all licensed bodyguards in Mexico.
The following IBSSA officials were present at the signing ceremony: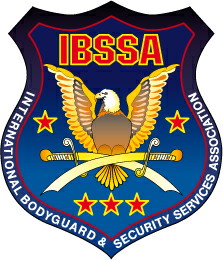 On the 21st March 2018, the XXI. Congress of IBSSA, the 6th "Partnership for Security" International Joint Conference of IBSSA – IPA (International Police Association) – IAPA (International Auxiliary Police Association) together with the Award Ceremony were held at the Conference room of Metropolitan Hotel in Tel Aviv, Israel with the participation of appr. 60 members from 4 continents, representing 25 national and international organisations. Numerous security officials of the region also attended the Conference.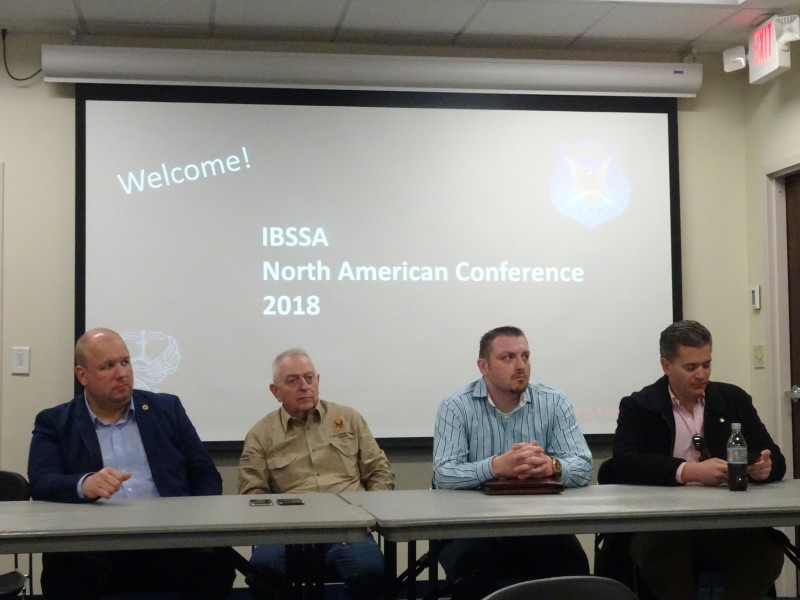 During the last part of January 2018, the inaugural meeting of the IBSSA North American Conference took place in Charlotte, North Carolina, USA. Specifically convened to provide a networking platform for our representatives and members in the United States, Mexico, Canada and the Caribbean, this two-day event proved the strength and versatility of IBSSA in this significant global region.
---