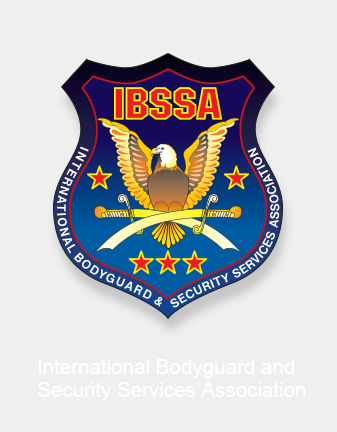 IBSSA Training
---
The main training centres are located in Israel, Serbia, Belgium, UK, the Netherlands, Romania, Latvia, Russia, South Africa, France and Hungary. The training centers recognized by the IBSSA incorporate the expertise of international instructors such as the French Presidential Guard and other global specialists.
Training seminars last from 2 weeks to 3 months. There are basic and advanced courses as well as general and special thematic such as shooting, self-defense, martial arts, specialist driving, close combat, bodyguarding, escorting, etc. Group training is based on a 10 person minimum attendance. Training sessions are always available. After every training course an internationally recognized diploma and identity card with photograph of the participant will be issued, and their name included on the IBSSA list of recognized bodyguards. Security guards, bodyguards and other experts or instructors are entitled to carry an IBSSA passport also. It is available from any IBSSA Regional or Country representative.
Based on the same program (thematic) there are training camps organized in Switzerland, Belgium, Serbia, Romania, Russia, Great Britain, Florida, Ivory Coast, South Africa and Hungary, or in the case of a demand in any other country. The member country organizing the training camp is fully responsible and will ensure all necessary insurance is provided for the members. If more detailed information is required please contact IBSSA Headquarters or representatives of the Education and Qualification Department E-mail: rony.kluger@ibssa.org
Schedule of courses
Any inquiry concerning the courses should make through the relevant IBSSA Country Representative. Any 15 IBSSA members seeks special qualifications, IBSSA leadership can arrange the courses. All courses and qualifications will be done according to the rules set by IBSSA Education and Qualification Department.
Search
---
My IBSSA
- Sign in or Register
---
---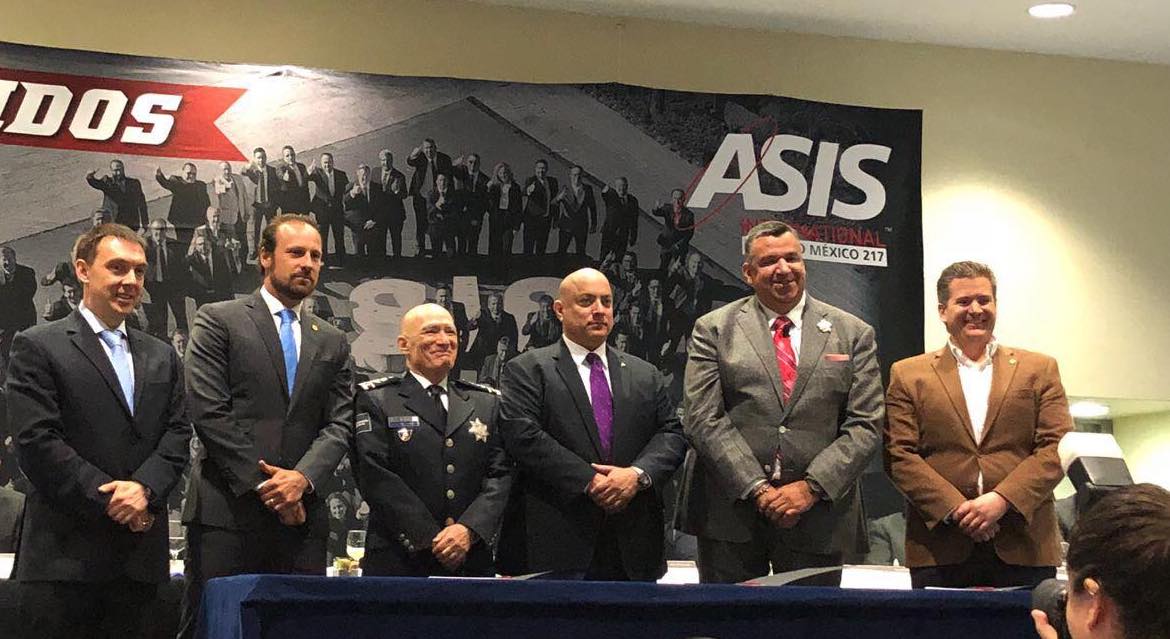 On the 24th April 2018, the Commissioner of the Mexico Federal Protection Service, in association with ASIS International and the IBSSA, signed into policy the formal adoption of the IBSSA standards and training program for all licensed bodyguards in Mexico.
The following IBSSA officials were present at the signing ceremony: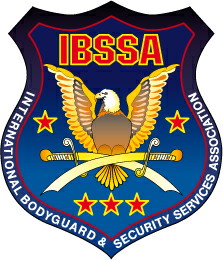 On the 21st March 2018, the XXI. Congress of IBSSA, the 6th "Partnership for Security" International Joint Conference of IBSSA – IPA (International Police Association) – IAPA (International Auxiliary Police Association) together with the Award Ceremony were held at the Conference room of Metropolitan Hotel in Tel Aviv, Israel with the participation of appr. 60 members from 4 continents, representing 25 national and international organisations. Numerous security officials of the region also attended the Conference.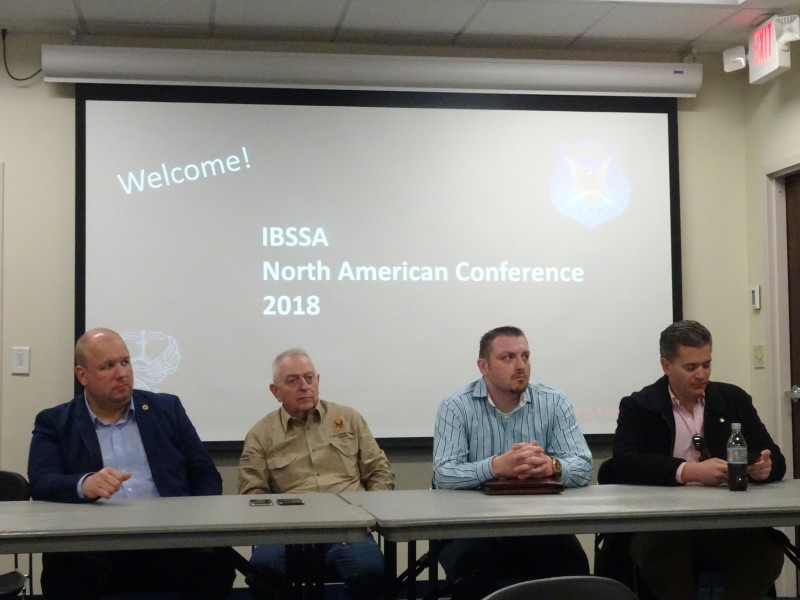 During the last part of January 2018, the inaugural meeting of the IBSSA North American Conference took place in Charlotte, North Carolina, USA. Specifically convened to provide a networking platform for our representatives and members in the United States, Mexico, Canada and the Caribbean, this two-day event proved the strength and versatility of IBSSA in this significant global region.
---