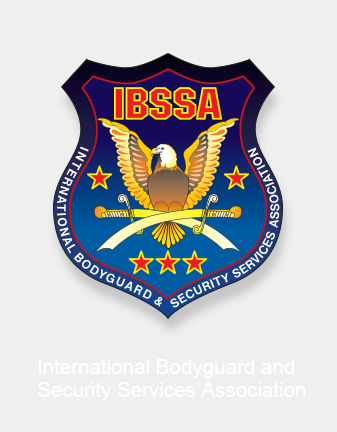 Departments News

---
---
From January 2001 in each Department there will be a rotation on a yearly
basis. Among the permanent members of the Department each year another
person will be elected as Chairman. Each department has a "Chairman"
not a President. Only people can be appointed as Chairman who speaks English
or French.
Narcotics Policy Department
IBSSA Narcotics Policy Department was established. Mr. J. L. MACZKO was
appointed as Chairman of the Department.
Travel Department
In the future IBSSA Travel Department will support all IBSSA events with
travel, accommodation and other tourist services' offers. They will elaborate
special offers for training seminars and camps of survival, diving, martial
arts and self defense, shooting, special driving, body guarding etc.
IBSSA National Information Security Department
We inform all members of IBSSA that the IBSSA National Information Security
Department has been established in Hungary.
Search
---
My IBSSA
- Sign in or Register
---
---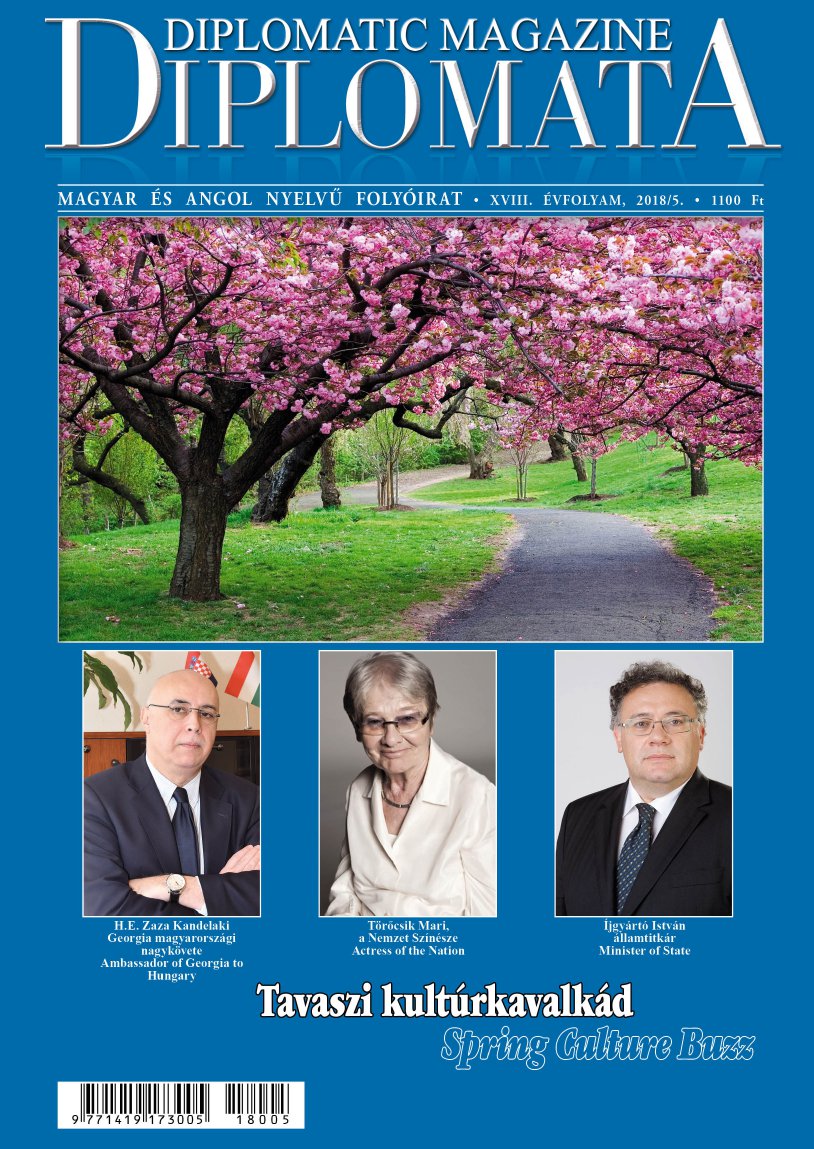 The IBSSA, established 24 years ago, held its 21st Annual Congress on the 21st March 2018 at the conference hall of the Metropolitan Hotel in Tel-Aviv, Israel with the participation of individual and corporate members from 30 countries and 25 international organisations.
The main tasks of the General Assembly organised every five years were the reports of the leadership and the auditing committee, approved by the members and the election of the new Board of Directors and heads of the professional departments.
...
At its first meeting, the new Board of Directors also decided on recognitions: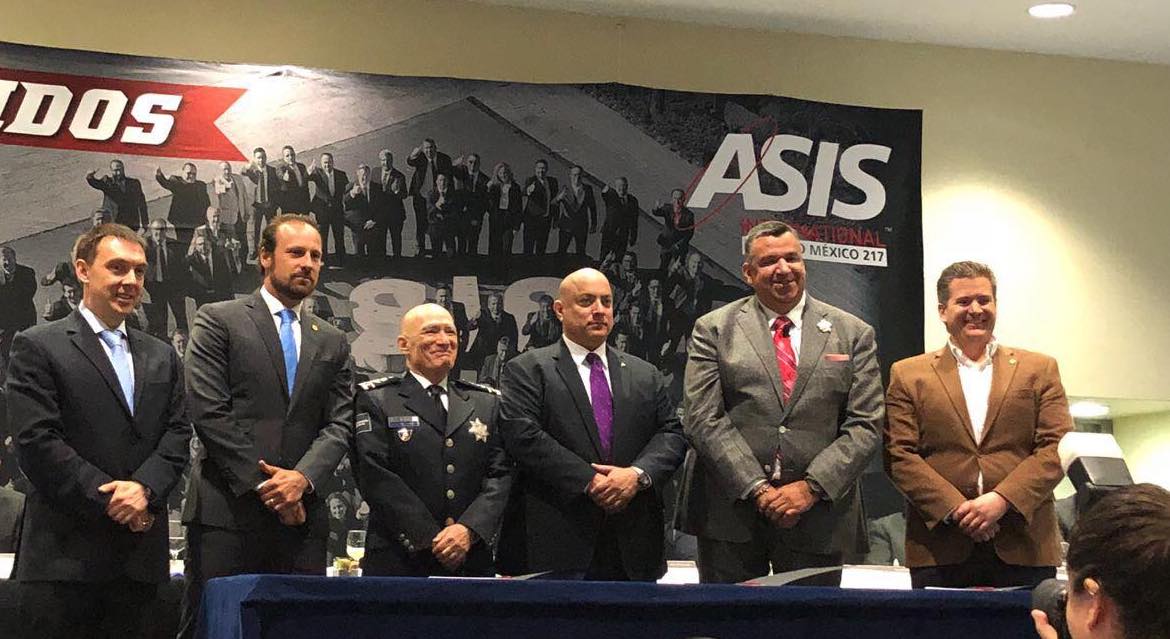 On the 24th April 2018, the Commissioner of the Mexico Federal Protection Service, in association with ASIS International and the IBSSA, signed into policy the formal adoption of the IBSSA standards and training program for all licensed bodyguards in Mexico.
The following IBSSA officials were present at the signing ceremony:
---