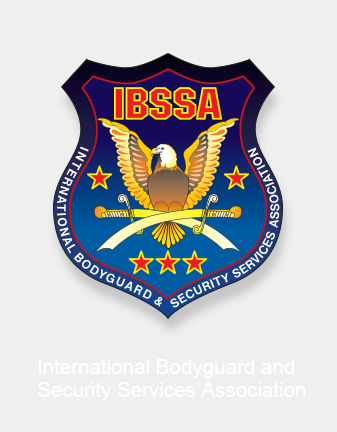 Milipol Paris 2011
---
MILIPOL PARIS 2011

The worldwide meeting-place for internal State security will hold its 17th edition from 18th to 21st October 2011 Pavilion 1, Paris Porte de Versailles

Dear Madam, Dear Sir,

Since its creation in 1984, MILIPOL PARIS has over the years reinforced its position as the leader of Internal State Security events, covering all fields of the public and industrial security sector.

Organised under the aegis of the French Ministry of the Interior, MILIPOL PARIS has the support of French governmental bodies: National police, National Gendarmerie, Civil Defence, Customs, Defence Expertise and Support Command, Municipal Police...

Why exhibit at MILIPOL PARIS 2011?

- MILIPOL PARIS welcomes still more:

Professional Visitors (almost 28 000 in 2009, 5% up on 2007)

Official Delegations (71 in 2009, from 49 countries, 22.5% up on 2007)

Journalists (453 journalists came from 28 countries in 2009)

- 95% of these visitors were satisfied with Milipol Paris 2009 and 93.5% declared that they will visit MILIPOL PARIS 2011
- MILIPOL PARIS brought together, even during the crisis of 2009, 900 exhibitors, of which 64% from 42 countries

- Nearly 94% of these exhibitors were satisfied with the quality of visitors

MILIPOL PARIS: the not to be missed international event of Innovation, Information and Action. Come and discover it from the inside!

Click here to access the show brochure, Participation file and www.milipol.com and ensure your space. We look forward to welcoming you at MILIPOL PARIS 2011, and remain at your disposal for any additional information.

Yours sincerely, The sales team:

Flavie ROLLAND,
Lorna GRANT,

François AMIEL,

Maria BARRILLET
Search
---
My IBSSA
- Sign in or Register
---
---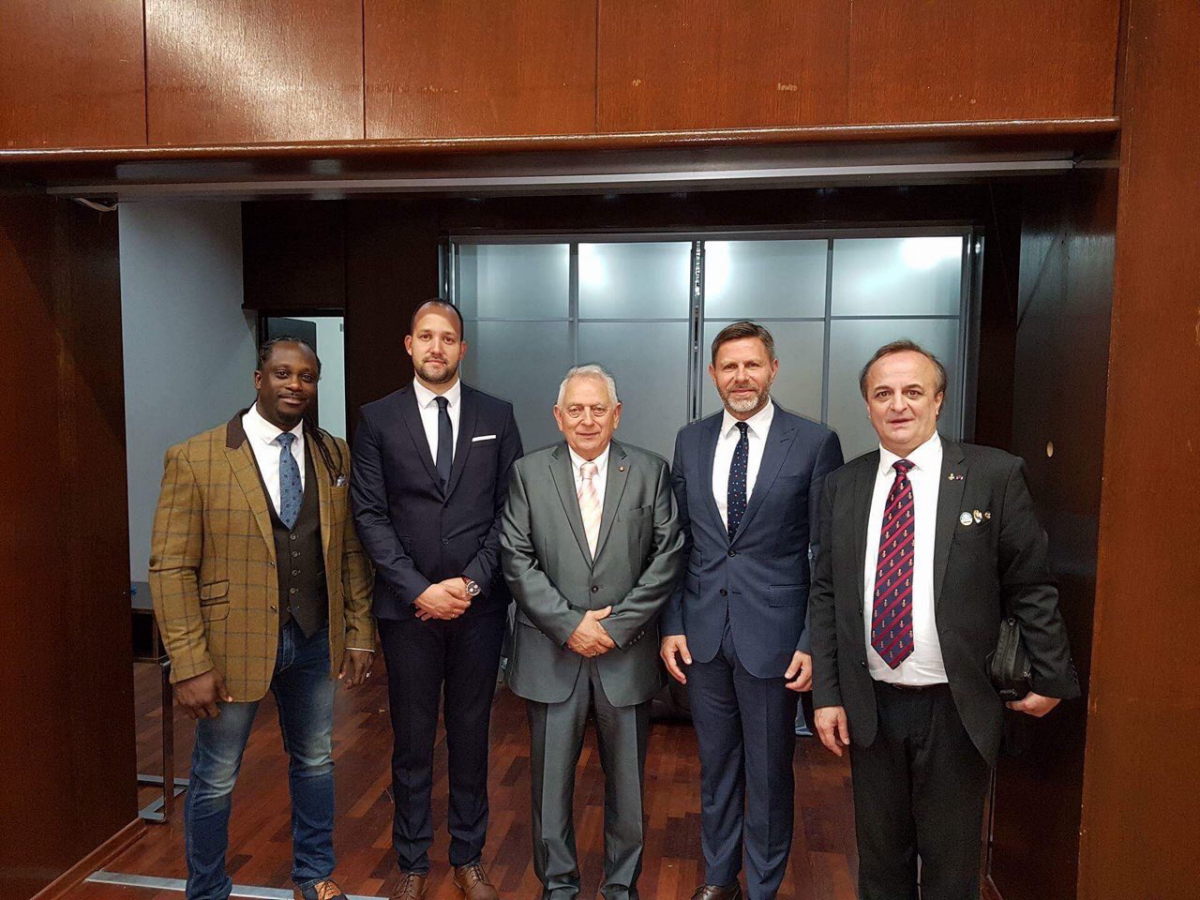 The European Centre for Peace and Development (ECPD) in Belgrade, Serbia is the sole University, which was established by a UN resolution, and has extraterritorial diplomatic status – recognised worldwide. Dr. Bogdan Vukosavljevic, member of the IBSSA Executive Committee, Docent of the Field Security and Terrorism at the University, hosted the meeting in this prestigious Institute. Participants of the Conference: Prof. dr. Ljubiša Adamović Prof. dr. George Popper IBSSA (Hungary) H.E. Prof. dr. Djordje Lopčić ECPD Mr. Miklos Andrási IBSSA (Hungary) Mr Boris Vukosavljević SEBA (Slovenia) Mr. Attila Farkas SEBA (Hungary) Mr. Orlando Mardner IBSSA, SEBA (UK / Jamaica) Mr. Igor Bralo IBSSA, SEBA (Holland) Mr. Zijad Poljo IBSSA (Germany) Mr. Dalibor Višić IBSSA (Germany) Mr. Zoran Stanišljević SEBA (Bosnia-Herzegovina) Mr. Ilias Kontis IBSSA, SEBA (Greece) Dr. Bogdan Vukosavljević IBSSA, SEBA (Serbia) Mr. Rade Marković IBSSA (Serbia) Mr. Zeljko Gajic IBSSA (Serbia) Mr. Strahinja Lazarevic (Serbia) Mr. Vojislav Milošević (Serbia) Prof. Dr. Vladimir Jorga (Serbia) – President of the European Traditional Karate Federation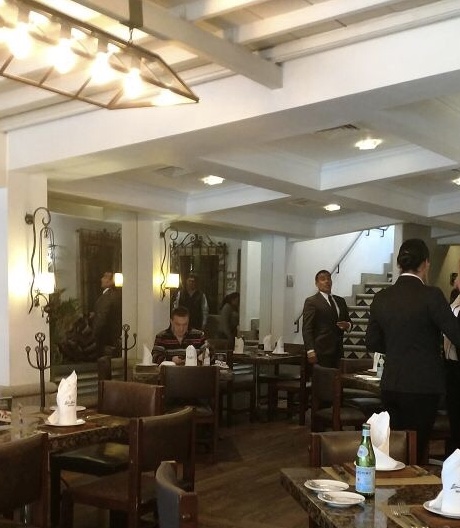 Executive Protection is perceived very exciting, not for the faint hearted, full of thrills and all the action one would expect from a Tom Cruise movie, but nothing could be further from the truth, since it is demanded of EPs to be at the job 120% (they're there before the principal, and leave after he has left), long hours and very little shut-eye, did we mention a very high risk environment? EPs are all that stand between threats and their principal most of the time.
The lack of a standard in the industry has led to a very poor image of EPs, and the proliferation of Mikey Mouse (Rambo) companies that promise to have Super Men at the service of their protected, which turn out to be nothing more than a great show.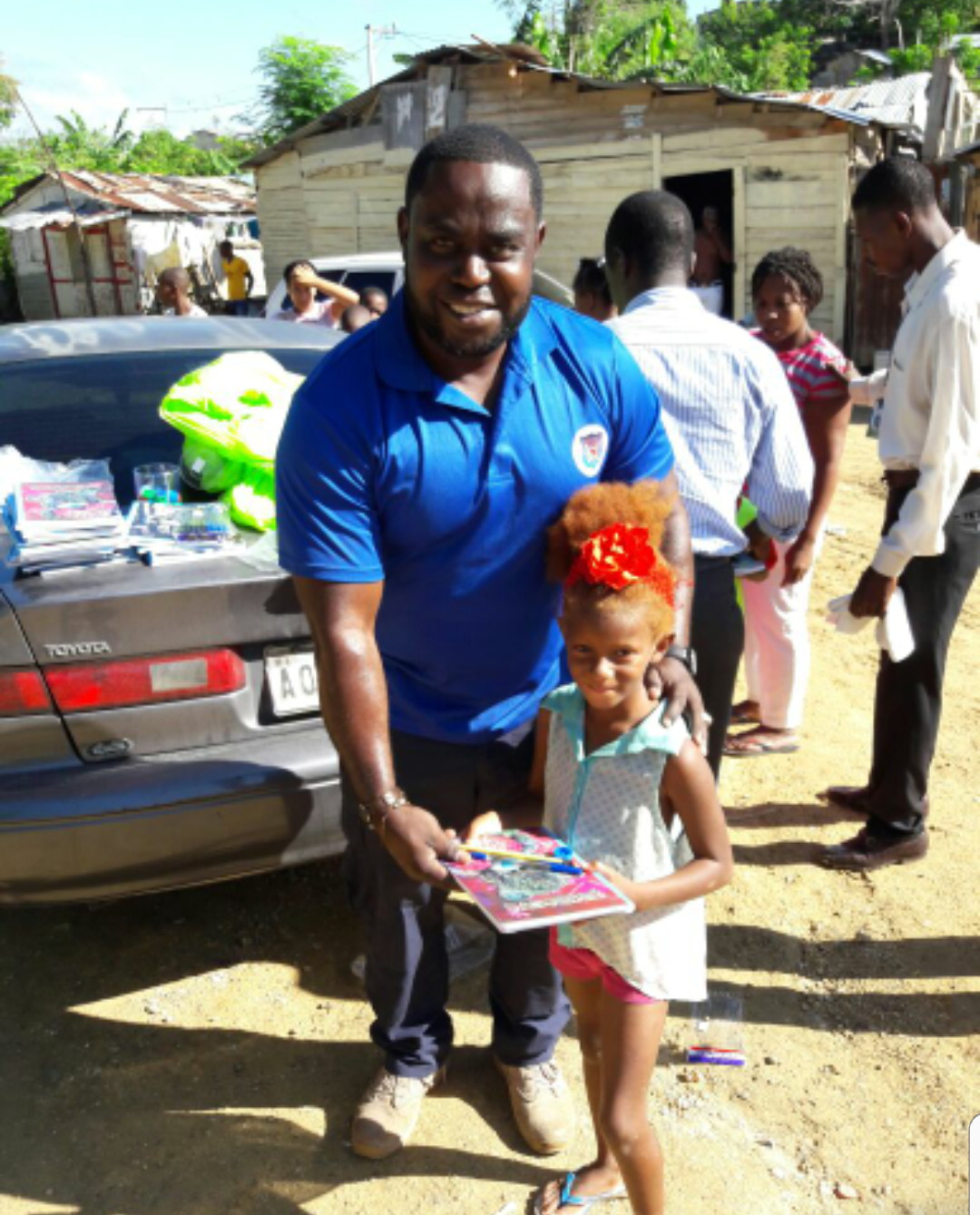 Members of the IBSSA Anti-Human Trafficking Project (AHTP), under the direction of Mr. Fernando Figueroa – Bureau Chief in the Dominican Republic, conduct a community outreach program in the village of Batey La Canada, a suburb of Santo Domingo in the Dominican Republic.
---