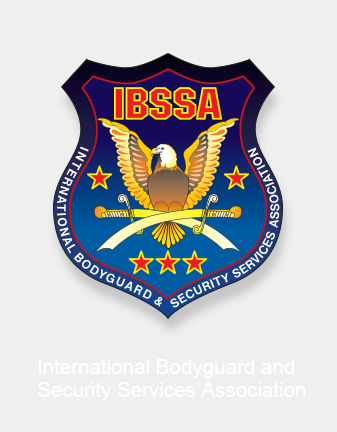 Milipol Paris 2011
---
MILIPOL PARIS 2011

The worldwide meeting-place for internal State security will hold its 17th edition from 18th to 21st October 2011 Pavilion 1, Paris Porte de Versailles

Dear Madam, Dear Sir,

Since its creation in 1984, MILIPOL PARIS has over the years reinforced its position as the leader of Internal State Security events, covering all fields of the public and industrial security sector.

Organised under the aegis of the French Ministry of the Interior, MILIPOL PARIS has the support of French governmental bodies: National police, National Gendarmerie, Civil Defence, Customs, Defence Expertise and Support Command, Municipal Police...

Why exhibit at MILIPOL PARIS 2011?

- MILIPOL PARIS welcomes still more:

Professional Visitors (almost 28 000 in 2009, 5% up on 2007)

Official Delegations (71 in 2009, from 49 countries, 22.5% up on 2007)

Journalists (453 journalists came from 28 countries in 2009)

- 95% of these visitors were satisfied with Milipol Paris 2009 and 93.5% declared that they will visit MILIPOL PARIS 2011
- MILIPOL PARIS brought together, even during the crisis of 2009, 900 exhibitors, of which 64% from 42 countries

- Nearly 94% of these exhibitors were satisfied with the quality of visitors

MILIPOL PARIS: the not to be missed international event of Innovation, Information and Action. Come and discover it from the inside!

Click here to access the show brochure, Participation file and www.milipol.com and ensure your space. We look forward to welcoming you at MILIPOL PARIS 2011, and remain at your disposal for any additional information.

Yours sincerely, The sales team:

Flavie ROLLAND,
Lorna GRANT,

François AMIEL,

Maria BARRILLET
Search
---
My IBSSA
- Sign in or Register
---
---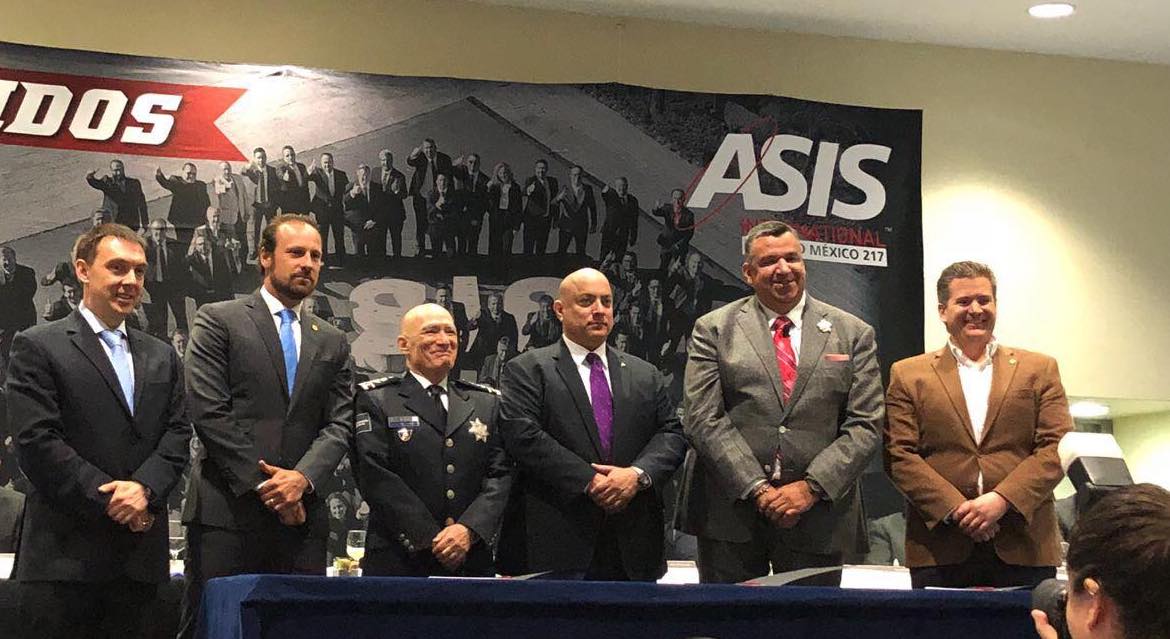 On the 24th April 2018, the Commissioner of the Mexico Federal Protection Service, in association with ASIS International and the IBSSA, signed into policy the formal adoption of the IBSSA standards and training program for all licensed bodyguards in Mexico.
The following IBSSA officials were present at the signing ceremony: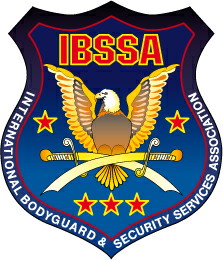 On the 21st March 2018, the XXI. Congress of IBSSA, the 6th "Partnership for Security" International Joint Conference of IBSSA – IPA (International Police Association) – IAPA (International Auxiliary Police Association) together with the Award Ceremony were held at the Conference room of Metropolitan Hotel in Tel Aviv, Israel with the participation of appr. 60 members from 4 continents, representing 25 national and international organisations. Numerous security officials of the region also attended the Conference.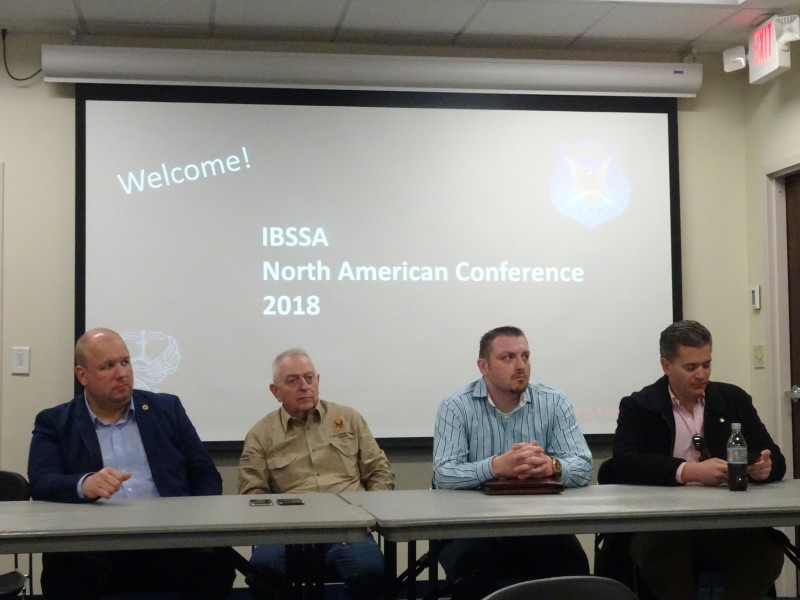 During the last part of January 2018, the inaugural meeting of the IBSSA North American Conference took place in Charlotte, North Carolina, USA. Specifically convened to provide a networking platform for our representatives and members in the United States, Mexico, Canada and the Caribbean, this two-day event proved the strength and versatility of IBSSA in this significant global region.
---