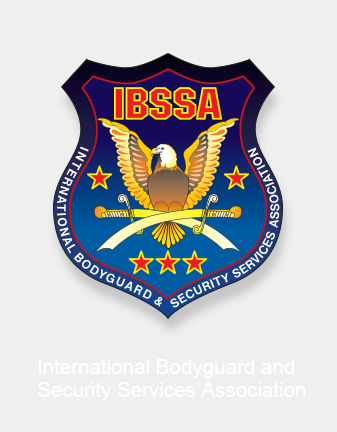 Championship of practical shooting 2011 by IBSSA Latvia
---
International Bodyguard & Security Services Association

INVITATION
IBSSA Latvia informs all members of our association about the followings: in 2011 a championship of practical shooting – IBSSA Cup will be organized in Latvia.

At the championship any person can participate with registered weapon (gun or revolver) in a calibre of 9 mm. Special invitation for police, security staff and bodyguards.

We invite You and staff of your organization to participate in the Latvian championship of practical shooting. The winners of the stages are rewarded by diplomas and medals. The winner of the championship is rewarded with the cup of IBSSA. The winner also has the possibility for free qualification of bodyguard in our bodyguard school securitytraining.lv

4 events are planned:

27th of March – 1. stage (shooting-gallery, Riga, Daugavgrivas street 31)
19th of June – 2. stage (open-air, Skulte)
25th of September – 3. stage (open-air, Skulte )
18th of December - Finale (shooting-gallery, Riga, Daugavgrivas street 31)
For more detailed information about the championship, and also for registration, please communicate directly to the regional representative of IBSSA for Latvia:

Mr. Andrey Shishov

GSM: +37127817826

Fax: +37167592880

With kind regards,

Mr. Andrey Shishov

Regional Representative IBSSA for Latvia
Search
---
My IBSSA
- Sign in or Register
---
---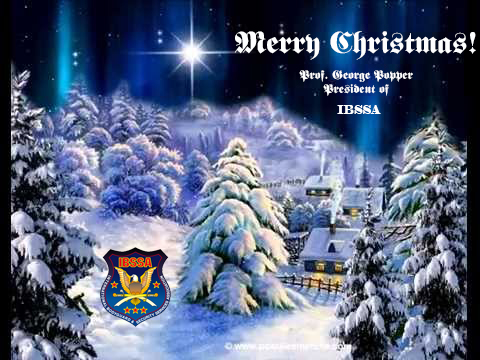 Dear IBSSA Members, partner organisations, and dear Friends,
I wish You and Your beloved ones a Blessed and Merry Christmas!
Prof. George Popper
President of IBSSA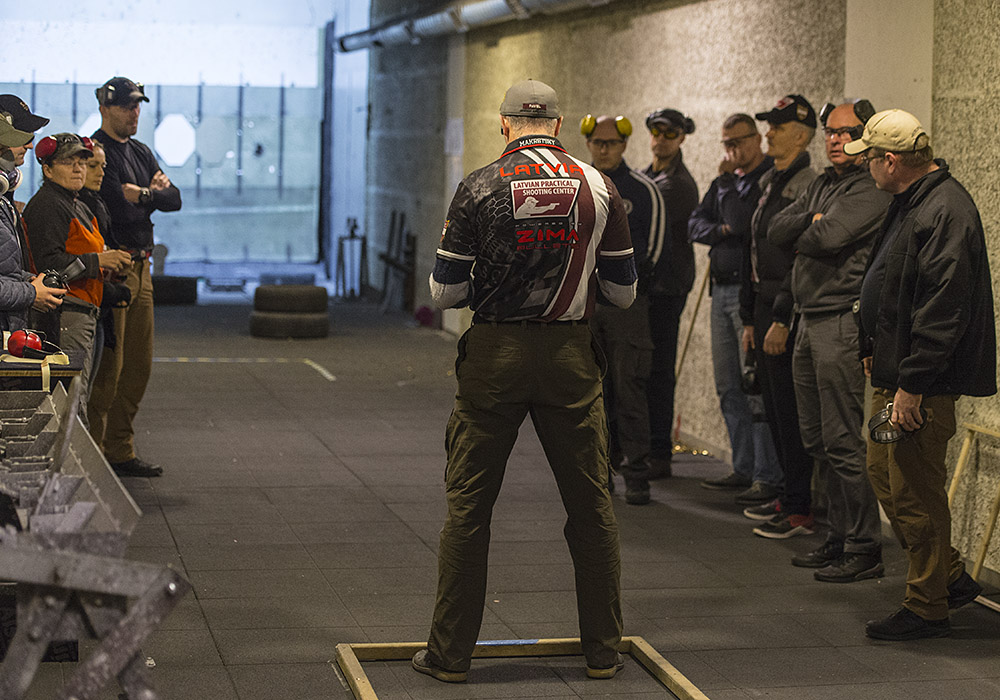 Dear IBSSA members,
this year one of the official training centres of IBSSA, the bodyguard school "Securitytraining.LV" in Latvia celebrates its 10th Anniversary. In honour of this a shooting competition – based on IPSC rules – was organised on the 12th November 2017 in Riga.
On this occasion, special cups and medals with Securitytraining.LV logo and anniversary marking were prepared for the competition.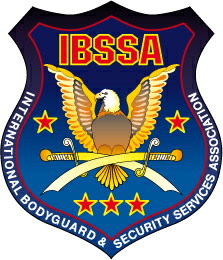 Dear IBSSA Members, members of our partner organizations,
Dear Friends,
To avoid any misunderstandings, we hereby officially notify everyone that the "European Security and Bodyguard Service Association" is not the European section of IBSSA, they have nothing to do with our association!
They have never asked for the approval of IBSSA to their trainings or other programs! Neither have they cooperation agreement with us! ...
---