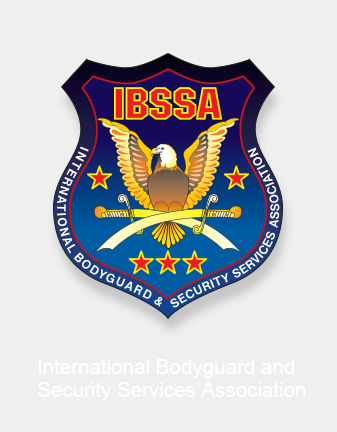 IUPA 2012 Convention
---
The Convention of IUPA (International Union of Police Associations) happens once every four years! The IUPA welcomes Delegates, Members, Exhibitors to the IUPA Convention in 2012.
Starts: Wednesday, 26 September 2012 at 17:30
Ends: Saturday, 29 September 2012 at 21:00
Location: Hyatt Regency Coconut Point Resort & Spa 5001 Coconut Road, Bonita Springs, FL
Mark your calendar today and watch for important updates in the coming months. We look forward to seeing you there...
Search
---
My IBSSA
- Sign in or Register
---
---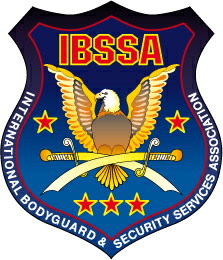 Dear IBSSA Members,
hereby we inform you that the XXI. Annual Congress and General Assembly of IBSSA will be held on the 21st March 2018 in Tel Aviv, Israel. We highly recommend the participation and expect our representatives, officials and members from many countries in the event, since next year there will be elections of the new leadership and new appointments.
For many years, our organization has given great importance to partnership and cooperation between authorities, law enforcement agencies and the private sector in the fields of security and crime prevention throughout the world. Therefore, as part of the official IBSSA event, we are also organizing the 6th "Partnership for Security" International Joint Conference of IBSSA – IPA (International Police Association) – IAPA (International Auxiliary Police Association).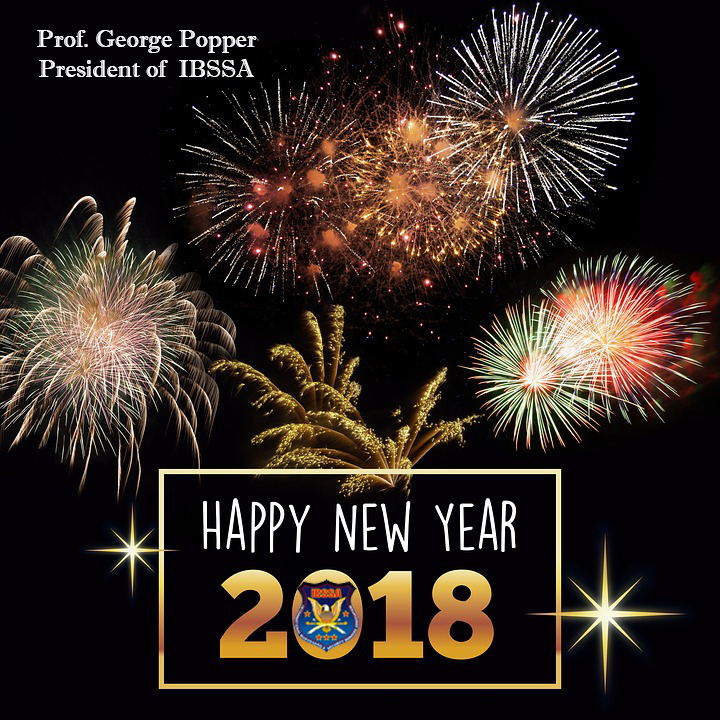 On behalf of the International Bodyguard and Security Services Association (IBSSA), we wish You all and Your beloved ones a Happy New Year!
Prof. George Popper
President of the IBSSA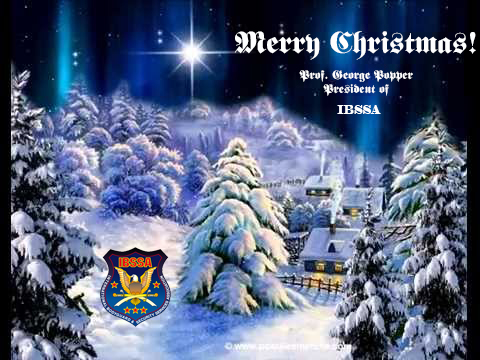 Dear IBSSA Members, partner organisations, and dear Friends,
I wish You and Your beloved ones a Blessed and Merry Christmas!
Prof. George Popper
President of IBSSA
---