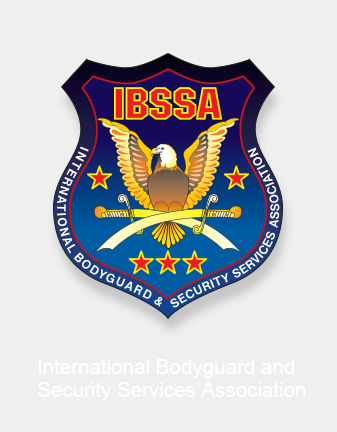 Summer training camp in Tata city, Hungary organised by IBSSA Instructors
---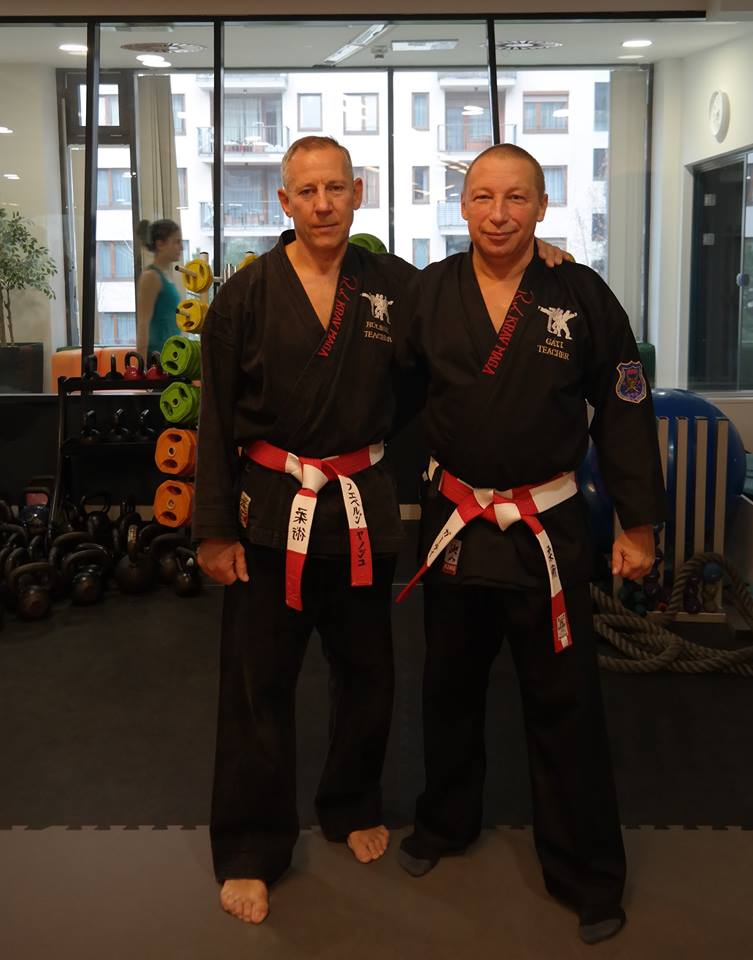 Between 2-6 August 2017 (from Wednesday till Sunday), a 5-day Ju-Jitsu, Karate, Krav-Maga and Military Close Combat training camp will be held in the organisation and with the participation of IBSSA Master Teachers and Instructors.
Location: Öreg-tó Club Hotel (2890 Tata, Fáklya str. 2.)
Arrival: 2nd August (Wednesday) from 11.00 am
Leaving the camp: 6th August (Sunday) until 1 pm
Travel: individually (by train or by own cars)
Training Instructors:
Mr. Gábor Gáti (6.Dan),

Mr. János Hülber (6.Dan) IBSSA Master Teacher,

Mr. Mihály Mizsányi (4.Dan)

as well as masters invited from other styles!
Fee of the training camp: 110.- EUR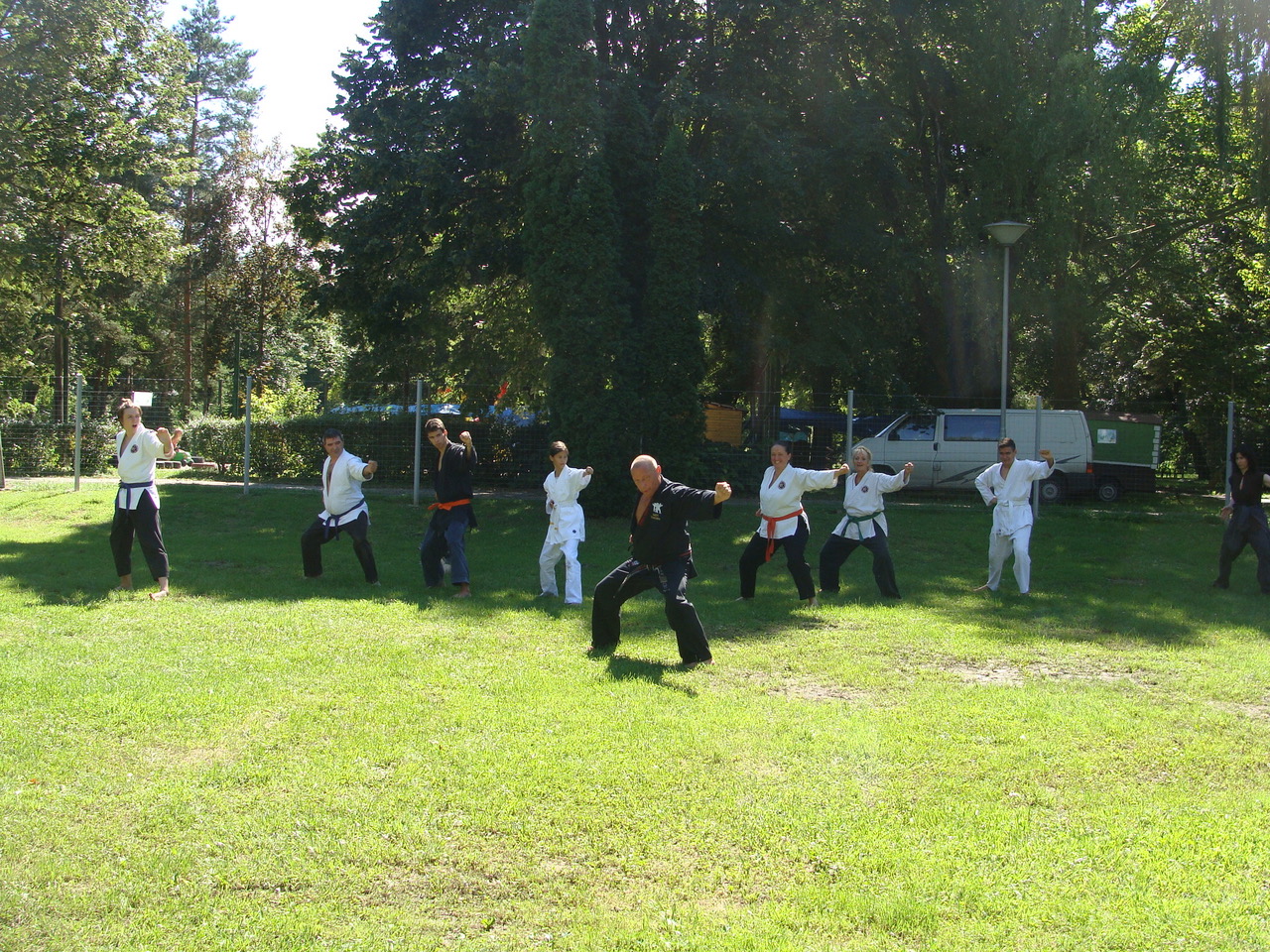 - which includes accommodation for 4 nights, full board (3 meals per day in a restaurant), IBSSA Certificate of Participation and the training costs.
The amount does not include the travel cost and the exam fee!
Meal: from first day (Wednesday) dinner, till last day (Sunday) breakfast
Placement: Stone houses (in rooms with 4 beds, WC, and shower)
BEDCLOTHES, OR SLEEPING BAGS HAVE TO BE TAKEN WITH YOU!
Amazing greenery, huge park, sports courts.
Insurance: INDIVIDUALLY – everybody takes part in the training camp at his/her own risk (all participants must carry valid accident insurance – please bring your Social Insurance Card with you!)
The training ends with an exam on Sunday!
For inquiries, or registration please contact
Mr. János Hülber, or Mr. Gábor Gáti at:
hulber.janos@gmail.com gatisensei@gmail.com
IBSSA HQ
Search
---
My IBSSA
- Sign in or Register
---
---
---