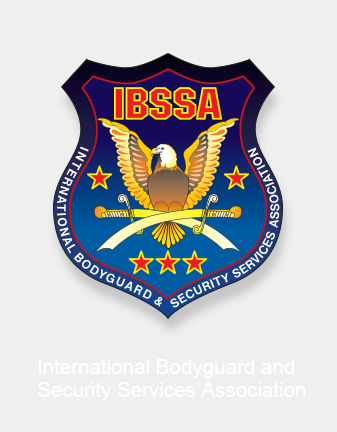 Tackling Human Trafficking through awareness and education
---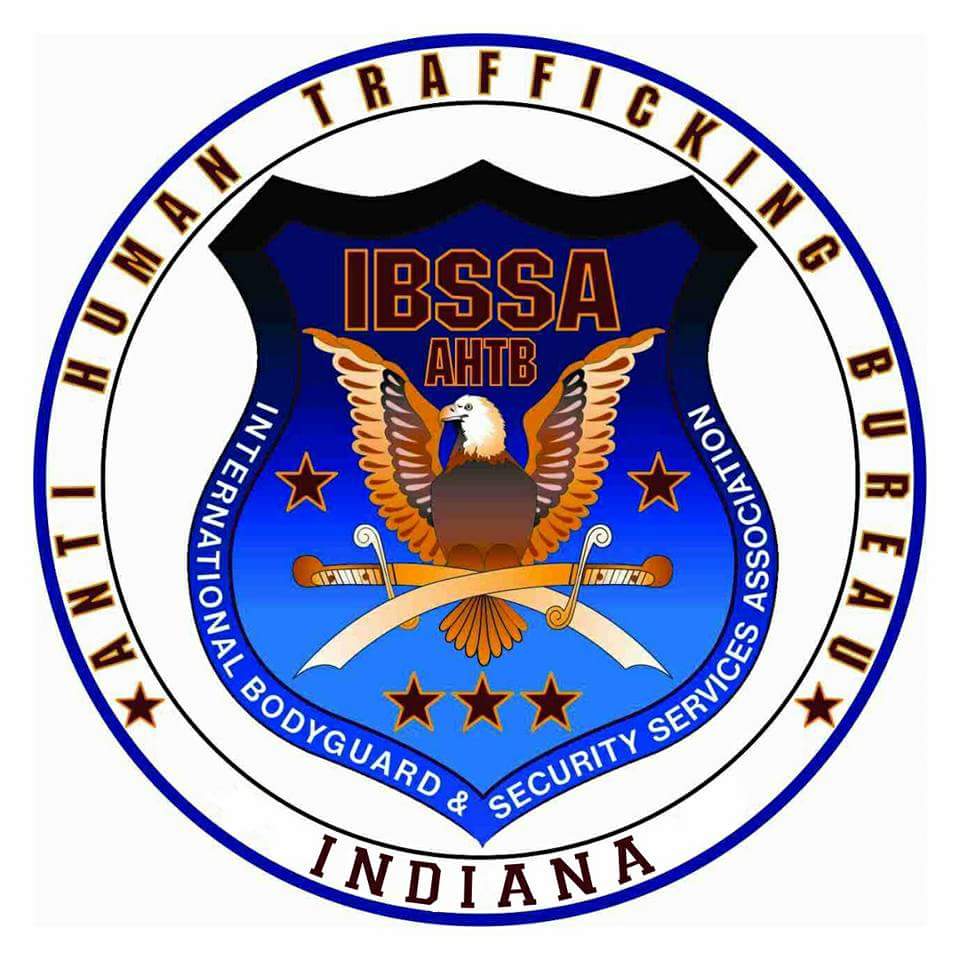 The IBSSA International Anti-Human Trafficking Project – launched in February 2017 – is a private sector international network of business professionals that provide education to government and non-government organizations in human trafficking and serve as a focal point within their geographic area for the collection of open source information pertaining to human trafficking.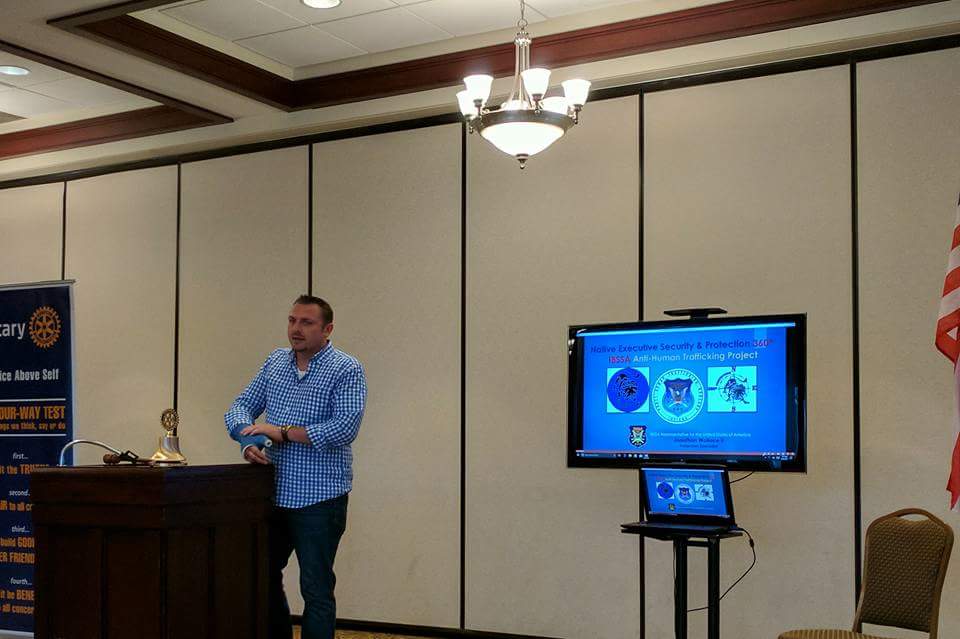 Through our collaboration with various government and non-government organizations around the world, our efforts as an international network to combat human trafficking provide valuable assets and information to counter this crime of international concern. Mr. Jonathan Wallace, IBSSA Anti-Human Trafficking Bureau Chief for Indiana (USA) was invited by Hamilton County Sheriff Candidate William Clifford to speak on this criminal plague challenging millions worldwide. Thank you to the Westfield Rotary Club for hosting this presentation and allowing pertinent and challenging questions.
No community or demographic is immune to this evil. Jonathan's company, the Native Executive Security and the IBSSA Anti Human Trafficking Project are working to relay information and facilitate inter agency cooperation locally and internationally.
Stay aware, trust your instincts and communicate when something is simply not right.
The U.S. National Anti- Human Trafficking Hotline is 888-373-7888
31st August 2017
IBSSA HQ
Search
---
My IBSSA
- Sign in or Register
---
---
---