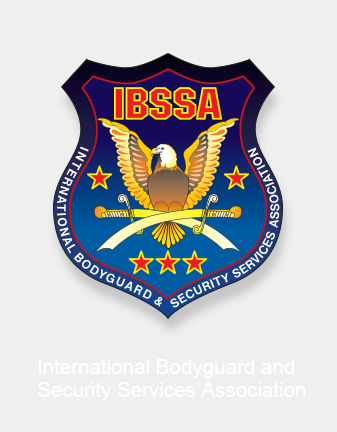 Report of the Practical Shooting Competition "IBSSA CUP 2017" in Riga / Latvia 12th November 2017
---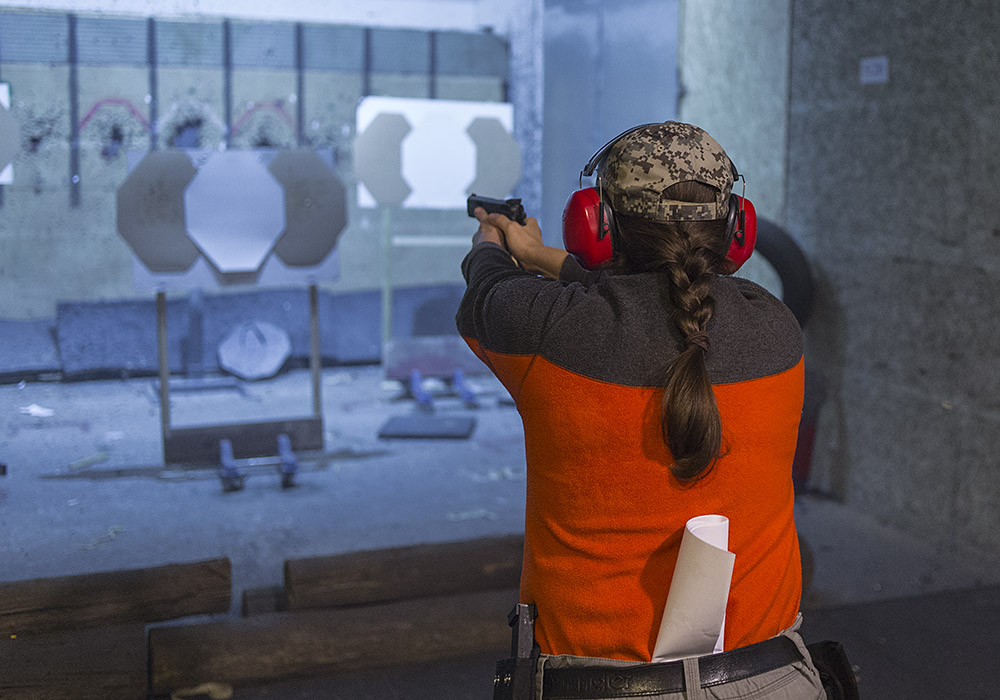 Dear IBSSA members,
this year one of the official training centres of IBSSA, the bodyguard school "Securitytraining.LV" in Latvia celebrates its 10th Anniversary. In honour of this a shooting competition – based on IPSC rules – was organised on the 12th November 2017 in Riga.
On this occasion, special cups and medals with Securitytraining.LV logo and anniversary marking were prepared for the competition.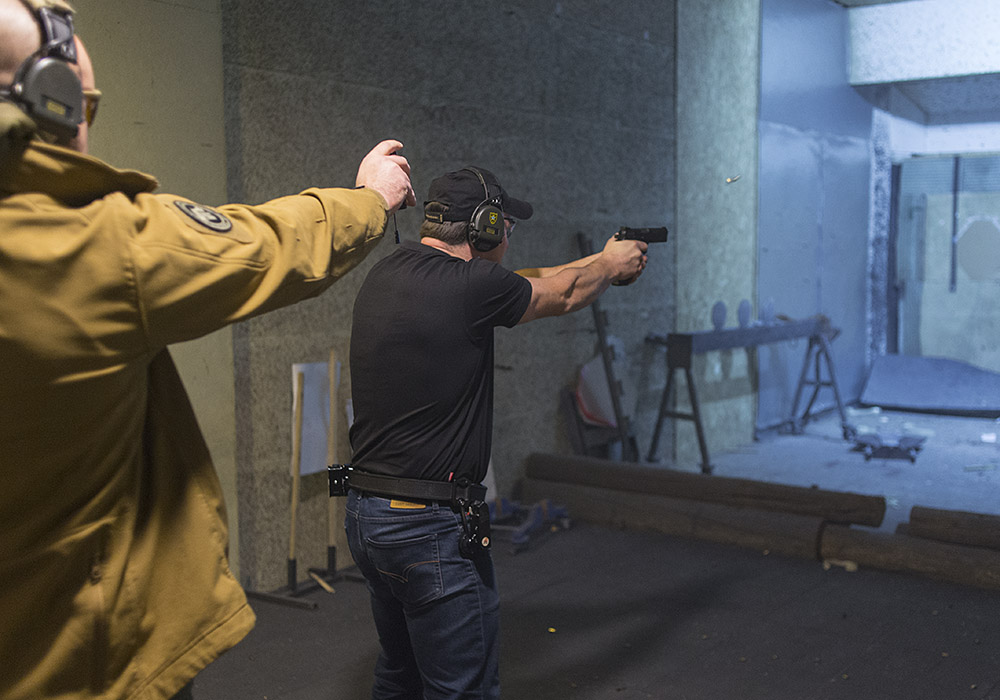 The following officials – as sport shooters and professionals from different services and agencies – were invited and participated at this significant event: security guards, bodyguards, State Revenue service special team, police and representatives from the Latvian Army.
During the competition, there were two categories: Sport and Professional. The competitions were very interesting and dynamic.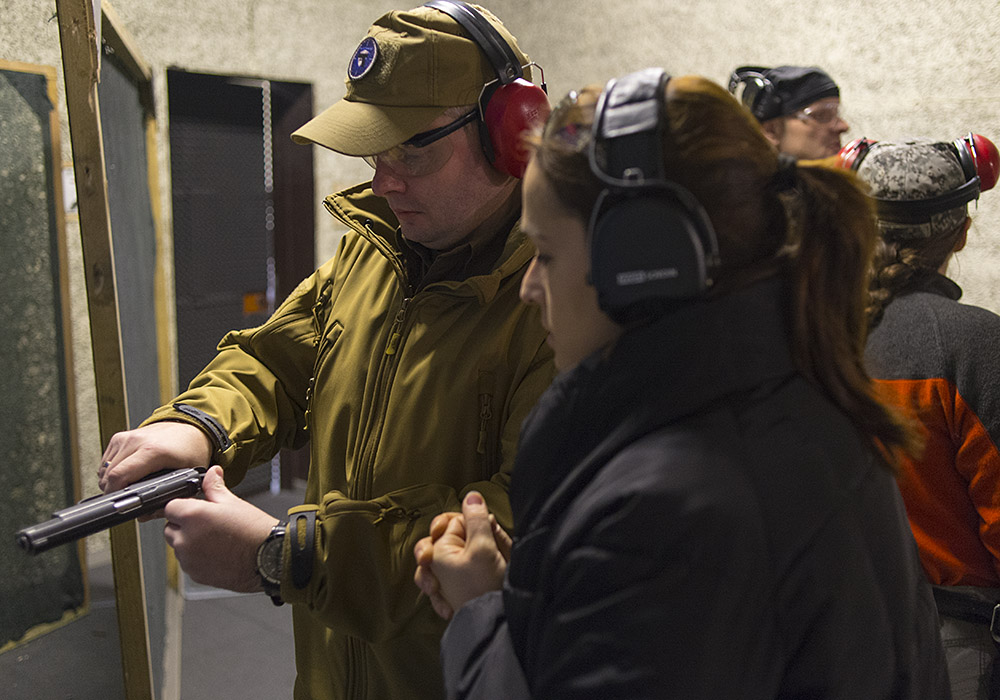 All participants had the opportunity to test their strength and improve their qualifications.
For both categories eight different exercises were organised, which allowed each participant to enjoy the process of the competition.
Special thanks to the Latvian Practical Shooting Centre for the great technical support and to the IPSC representative office in Latvia for the perfect organization of the competition.
Mr. Andrey Shishov
Country Representative of IBSSA for Latvia
Search
---
My IBSSA
- Sign in or Register
---
---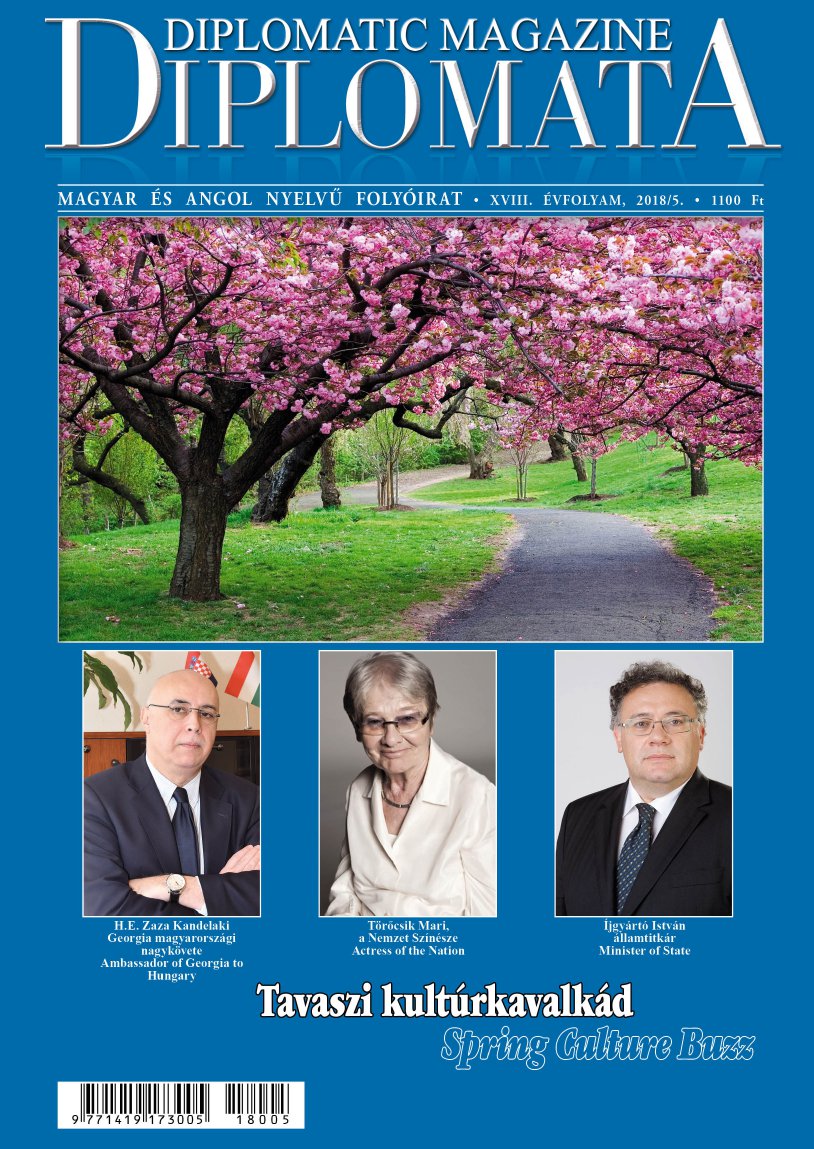 The IBSSA, established 24 years ago, held its 21st Annual Congress on the 21st March 2018 at the conference hall of the Metropolitan Hotel in Tel-Aviv, Israel with the participation of individual and corporate members from 30 countries and 25 international organisations.
The main tasks of the General Assembly organised every five years were the reports of the leadership and the auditing committee, approved by the members and the election of the new Board of Directors and heads of the professional departments.
...
At its first meeting, the new Board of Directors also decided on recognitions: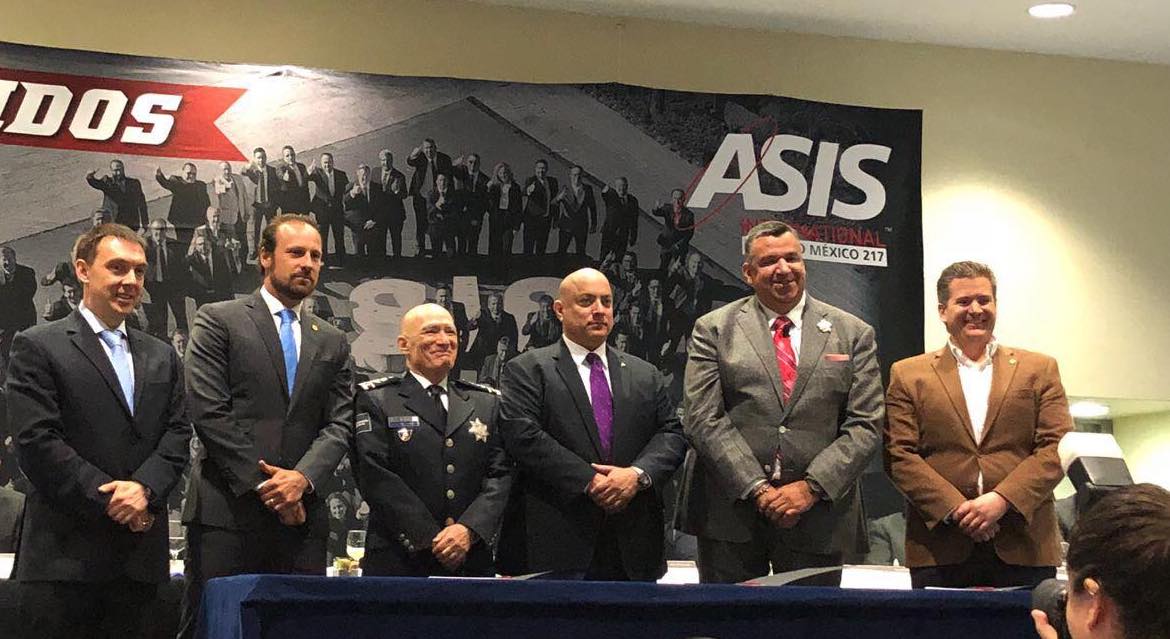 On the 24th April 2018, the Commissioner of the Mexico Federal Protection Service, in association with ASIS International and the IBSSA, signed into policy the formal adoption of the IBSSA standards and training program for all licensed bodyguards in Mexico.
The following IBSSA officials were present at the signing ceremony:
---